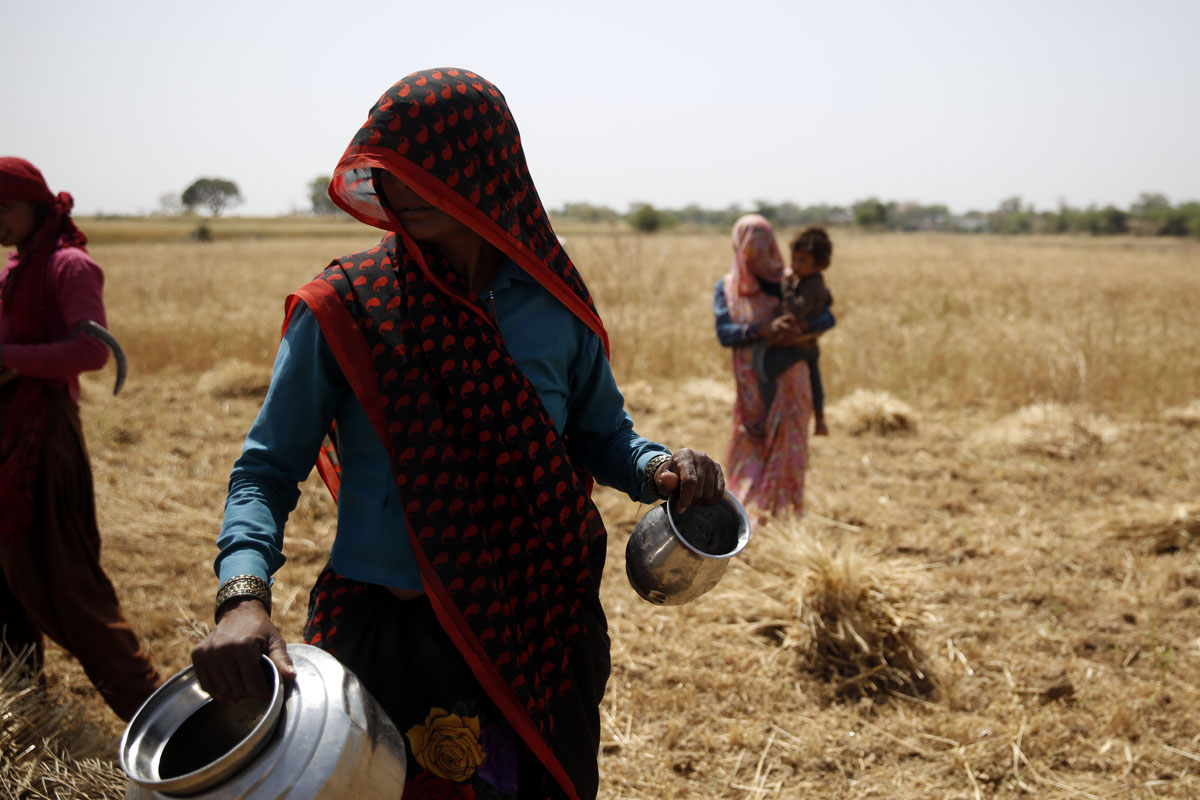 Gender and Growth Gaps
by Greg Larson
January 19, 2022
The Yale Economic Growth Center (EGC) is excited to announce the launch of a major new research project to critically examine gender gaps and their complex links to economic growth. Supported by a generous $1.8 million grant from the Bill & Melinda Gates Foundation's Development Policy and Finance team, the two-year project brings together a diverse group of prominent Yale economists working to enhance our understanding of gender inequality in today's rapidly-evolving global economy – while having a tangible impact on policymaking in low- and middle-income countries (LMICs). 
Economists have long studied the economic dimensions of gender inequality, but new developments – and the persistence of gender gaps – make clear that deeper analysis is needed. Traditional research on these topics, for instance, has tended to rely on high-level analysis of female labor force participation across countries. Recently, however, nuanced empirical insights suggest that many country- and region-specific factors, from norms and institutions to economic structure and growth, can shape women's economic participation and well-being. Yet such research is often limited by poor data, inadequate metrics, and the fact that technological change and other factors are changing the very nature of economic growth and development.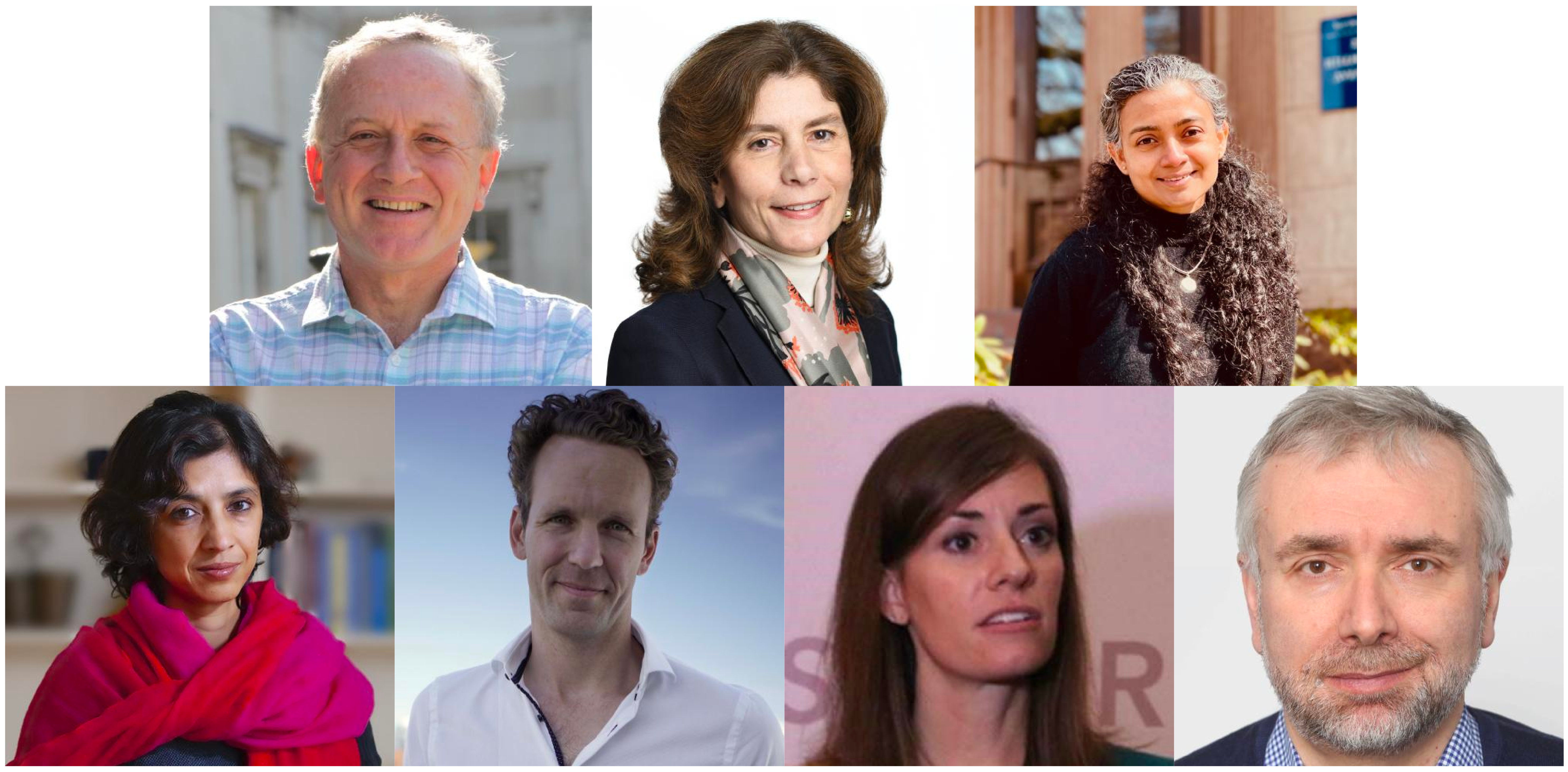 To design better policies for addressing gender gaps, research and empirical tools are needed that untangle these complexities. Responding to this challenge, the Gender and Growth Gaps Project seeks to critically examine the nature, causes, and consequences of gender gaps in developing countries, expanding the evidence base and generating insights that are relevant and actionable for policymakers. 
Given the cross-cutting, multidimensional nature of these issues, the project brings together leading micro and macroeconomists as well as policy-focused senior staff affiliated with EGC – including Orazio Attanasio, Pinelopi Goldberg, Aishwarya Lakshmi Ratan, Rohini Pande, Michael Peters, Charity Troyer Moore, and Fabrizio Zilibotti. Using a diverse methodological toolkit, their collaborations will focus on LMICs where the effects of economic transformation are particularly salient. Research efforts will fall under four key areas: 
Understanding the gender dynamics of service-led and digitally enabled economic growth.

Today's highly interconnected global economy and rapid technological changes are challenging standard theories about how economies evolve, especially the increasingly outsized importance of digital technologies and the service sectors. The project will build on macro-level work to analyze how these changes are affecting gender gaps in the labor market and other economic outcomes in LMIC countries.

 

Developing new tools to better measure and analyze women's economic participation.

While surveys are routinely conducted by country governments, subnational agencies, and multilateral organizations to collect economic data on labor markets, households, industries, and national or global trends, these efforts often fail to capture gender-relevant information such as gender norms related to work, household dynamics like the division of labor between spouses, or women's participation as informal workers. Building on micro-level work, the project will pilot and validate new indicators and measurement tools for primary data collection to showcase how surveys can be more gender-intentional and provide better guidance on household labor and labor market dynamics.

Improving data collection efforts on gender gaps in developing economies.

Hard-to-measure dimensions and drivers of gender inequality are also often not reflected in the gender gap data collected by organizations like the World Bank, International Monetary Fund, World Economic Forum, or International Labor Organization. Through engagement with these organizations, the project will critically examine existing metrics and composite indices and propose methodological improvements.

Integrating research with policy and practice.

Given the highly contextual nature of gender dynamics across national and socio-economic contexts, the researchers will work with in-country partners in select LMIC focal countries,

such as India and Ghana, to advise the project throughout the research cycle. Such deep and consistent engagement will enable policymakers to directly shape the project's research questions, activities, and methods, as well as the practical recommendations and policy applications stemming from its results.
This collaboration promises to produce unique and cross-cutting insights about the linkages between growth and gender inequality.  
    
"Traditionally, macroeconomics looks at the big picture using data that forms a snapshot of an economy at a certain point in time," said Fabrizio Zilibotti, the Tuntex Professor of International and Development Economics. "Here we are trying to use individual and firm-level data to reconstruct the aggregate, which is somewhat new. Is it macroeconomics, or economic development, or microeconomics? I would say that we are doing a bit of everything here." 
This sentiment was echoed by a representative from the donor organization. "This research program is helping to fill a critical gap: connecting microeconomic data and insights to macroeconomic outcomes, to better understand how gender gaps interact with the economy as a whole," said Kalpana Kochhar, Director of the Development Policy and Finance team at the Bill & Melinda Gates Foundation. "We are excited about the ongoing engagement with both global and in-country policy partners that will help match research to context specific policy needs."
Moreover, broad collaboration with other academic and development institutions will be critical to the project's success. 
"There is already a lot of interest in developing new measures for gender inequality at organizations like the World Bank and IMF," said Pinelopi Goldberg, the Elihu Professor of Economics, Management and Global Affairs, who served as Chief Economist of the World Bank Group from 2018 to 2020. "At the World Bank, for example, I was involved with efforts to measure legal gender discrimination – while it is amazing how much discrimination is still legally sanctioned, this is only one manifestation of the issue. With partner institutions, we can bring together existing datasets and develop new measurement approaches that go beyond the standard measures." 
The project is also timely, notes Aishwarya Lakshmi Ratan, one of the collaborators and the EGC Deputy Director.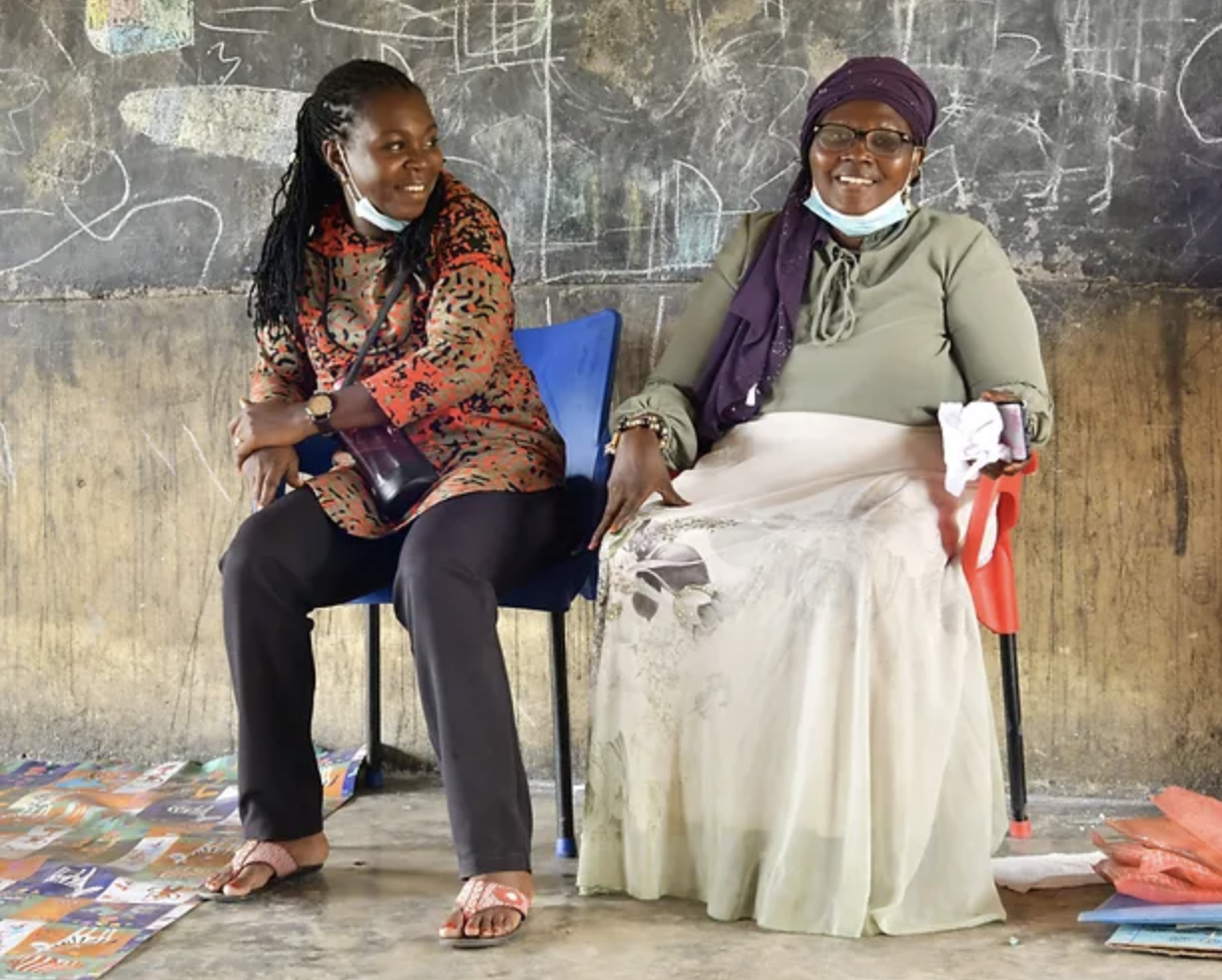 "This research endeavor could not be more essential" she said. "At a time when low- and middle-income countries are grappling with shrinking fiscal space, increased trade barriers, and economic pressure to curb inflation, while also generating employment and growth to reduce poverty, policymaking needs to be strategic and smart. With this team's cumulative expertise and experience, our goal is to address critical questions about how countries can utilize their entire pool of talented individuals, not just a subset. India, for example, has nearly 300 million girls and young women under the age of 25 – that is a lot of talent and skill to draw from in charting India's path forward."
For Rohini Pande, the Henry J. Heinz II Professor of Economics and EGC Director, the project reflects the EGC's unique capacity to produce rigorous research that is also highly relevant for policymakers. 
     
"Over the years, EGC affiliates have repeatedly demonstrated an ability to deliver important insights on the nature of economic growth in lower-income countries, including who wins and who loses as countries develop, as well as the role of public policy in enabling inclusive growth," she said. "I am thrilled that our affiliates and EGC's deputy director have identified such a timely research agenda."