New funding for development economics research on a range of topics at Yale
By Anusha Sarathy and Shawn Thacker
January 12, 2022
Yale Economic Growth Center (EGC) affiliates have recently received multi-million dollar funding from US and UK development agencies and US federal funding for research on a range of topics, from educational interventions to economic history. EGC, as a central administrator of these grants, has played a key role in bringing these opportunities to Yale University.
Education research in Ghana: Orazio Attanasio and collaborating researchers receive support from United States Agency for International Development (USAID)
Early learning programs improve outcomes from children, yet scaling up high quality interventions remains difficult in developing countries. The Lively Minds education program in Ghana will substantially expand a new model that engages parents in implementing teaching programs in schools and, therefore, reach more children.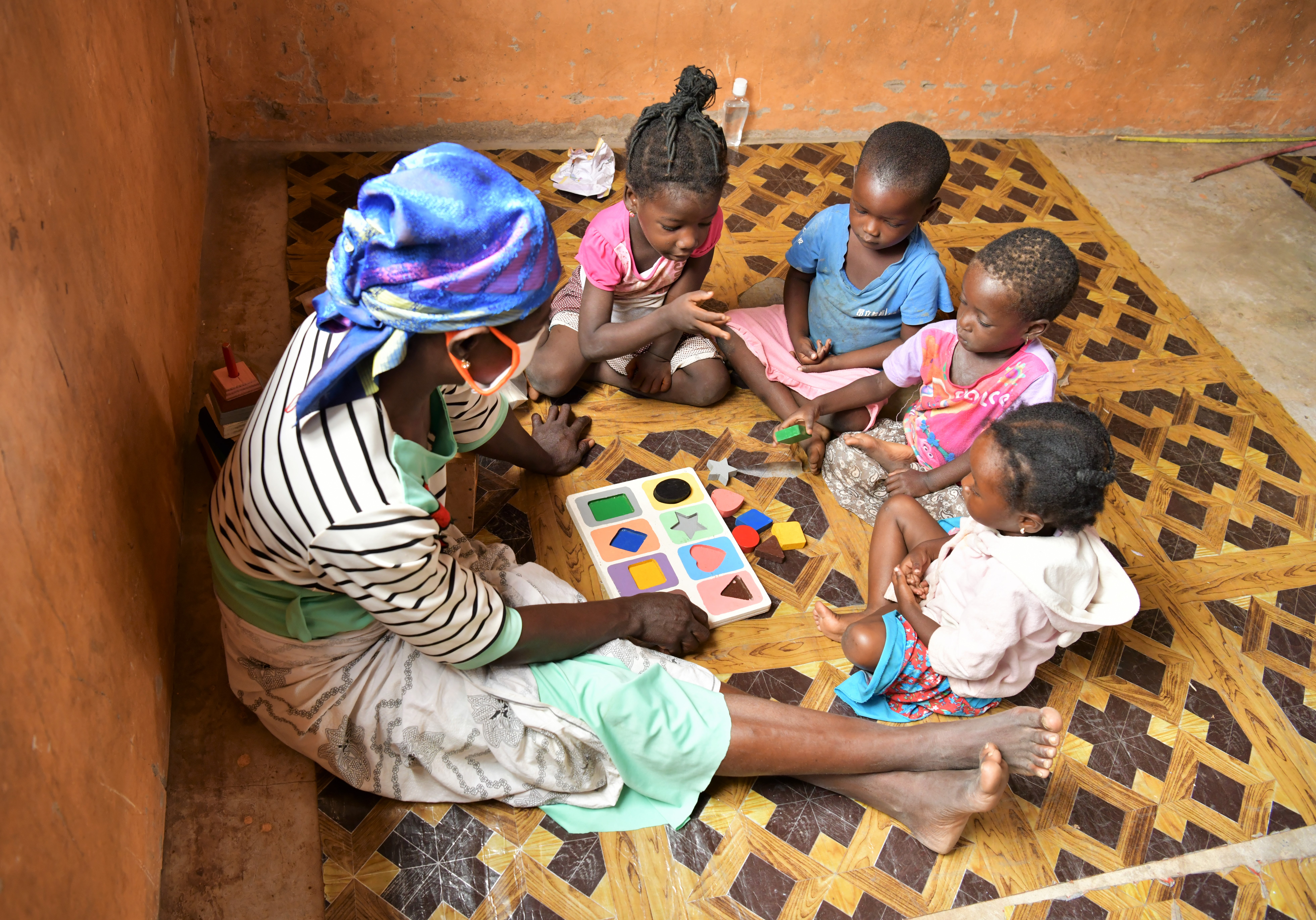 A team led by Orazio Attanasio of Yale Economics and EGC, and Sonya Krutikova of the Institute for Fiscal Studies in London, evaluated the Lively Minds pilot program in two districts in Northern Ghana and found significant impacts on the health, social skills, and cognitive skills of children. Lively Minds has now partnered with the government of Ghana to expand the program to the entire northern region of Ghana by the end of 2023. USAID is funding this expansion scale-up alongside a research evaluation led by EGC and IFS researchers. 
In an interview, Attanasio and Krutikova explained their involvement in the program. At a conference in 2012, the founder of the Lively Minds program, Alison Naftalin, described the program and her desire to have the program be rigorously evaluated. Attanasio agreed, and while the team were seeking funding, Lively Minds made an important change to its model. 
"When they started, they would send their people to a small rural village," Attanasio explained. "They would recruit and train local mothers to run small education centers with a specific set of activities that had been designed over time."