On Her Own Account: How Strengthening Women's Financial Control Impacts Labor Supply and Gender Norms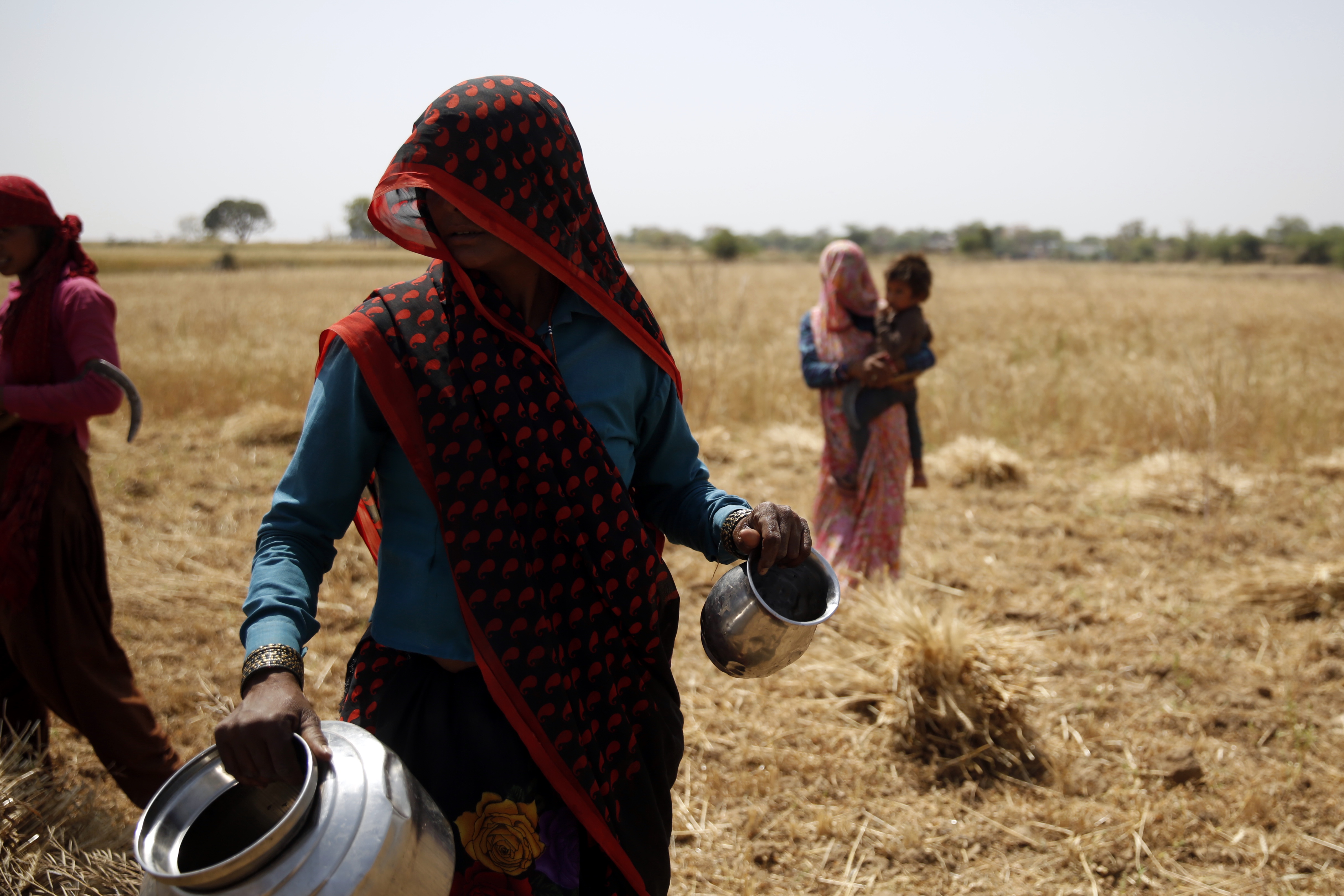 Inclusion Economics Research Summary, June 2021
A large-scale policy experiment sheds light on the role gender norms play in India's low and declining rate of women in the workforce – and how to bring more women into the labor force while altering such norms. 
The relatively simple intervention – providing poor women in rural Madhya Pradesh state with direct deposit of wages from a government workfare program into their own bank accounts, along with a basic account orientation – led women to work more outside the home, and liberalized their beliefs about women's ability to work. The study shows that policies that boost women's financial control can expand women's autonomy.
Results at a glance
India is an outlier among nations at a similar level of development with its low rate of women in the workforce – an impediment to economic growth, not to mention women's autonomy.
Traditional beliefs about gender roles limit women from working – but it is unclear how such norms function or how they can be changed.
A policy that increased women's control of their own wages in the government's workfare program led them to work more, both in workfare and – surprisingly – private employment. Compared to women who just received bank accounts, those who additionally received bank accounts, direct deposit, and training in account use earned 24% more in private-sector employment annually.
Women in this treatment arm were more likely to have a positive view of women and work. They reported in surveys that a working woman made a better wife and the working woman's husband a better husband and provider. 
Their perceptions of the views of other people in their community also changed: the women were less likely to say women bore social costs if they worked outside the home.