Broken politics, economic growth, and institutional reform: a Q&A with Leonard Wantchekon
by Bomi Okuyiga
March 22, 2022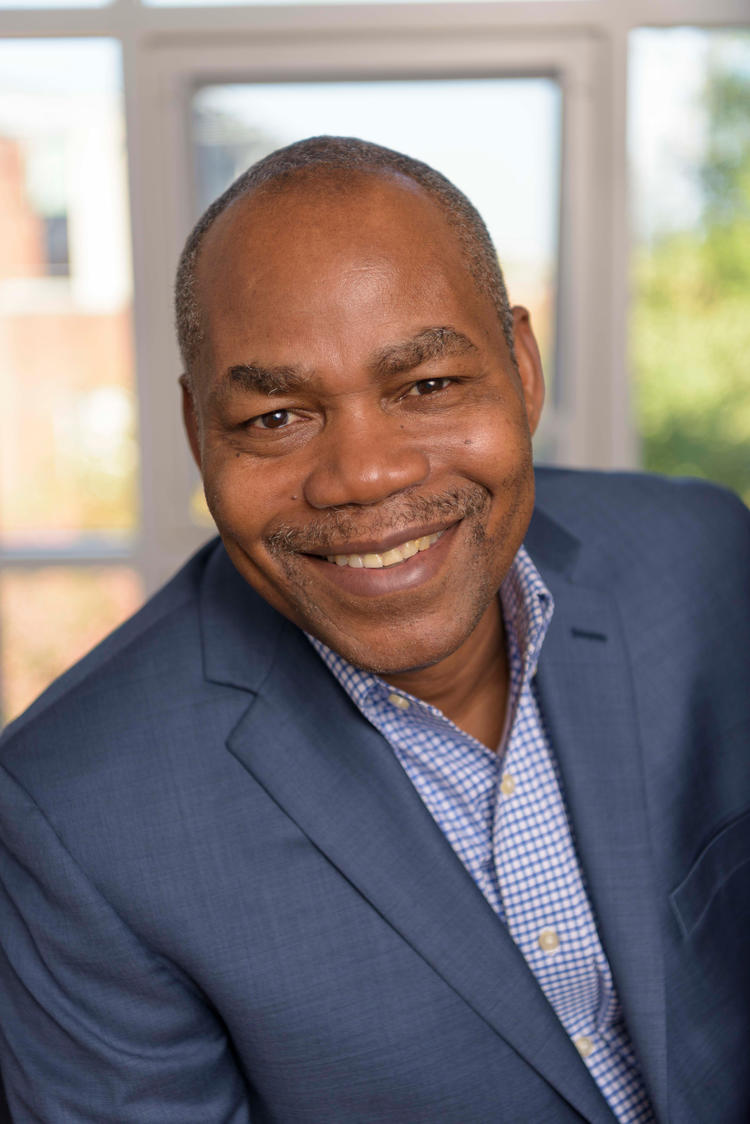 Collaboration between the public and private sectors can facilitate economic growth, create jobs, and raise living standards – but when these spheres become too close, it can foster corruption and distort market competition, especially in developing countries with weak institutions.
On March 31, the 31st Annual Alfred Kuznets Memorial Lecture, hosted by EGC, will be delivered by a prominent voice on these topics: Leonard Wantchekon, the James Madison Professor of Political Economy and Professor of Politics and International Affairs at Princeton University. Wantchekon's research centers on political economy, development economics and economic history with a regional focus on Africa. The event will take place at Yale with a live simulcast: registration is required to attend either in person or online.
Wantchekon's research covers substantive topics such as democracy and development, education and social mobility, and the long-term social impact of slavery and colonial rule. His perspective on these issues is informed by a colorful past: Wantchekon's student activism in Benin led to his imprisonment, before he escaped to Nigeria in 1986 and then to North America for a career in academia.
This will not be Wantchekon's first visit to campus: Wantchekon taught at Yale from 1995 to 2001 and at New York University from 2001 to 2011, before arriving at Princeton. He is also the founder and president of the African School of Economics, one of the largest centers for training and research in economics and management in Africa, located in his native country of Benin.
The Kuznets Memorial Lecture honors Simon Kuznets, a cofounder of the Yale Economic Growth Center (EGC), whose work also examined the interactions between growth, inequality, and poverty reduction. The subject of Wantchekon's lecture will be "Political Distortions and Economic Development." Ahead of the Kuznets Lecture, EGC recently spoke with Wantchekon about his research, his work in Africa, and how institutional reforms can be designed to curb political distortions and promote economic development.