EGC Affiliate Spotlight: Lauren Falcao Bergquist
by Renée Sanacora
August 31, 2022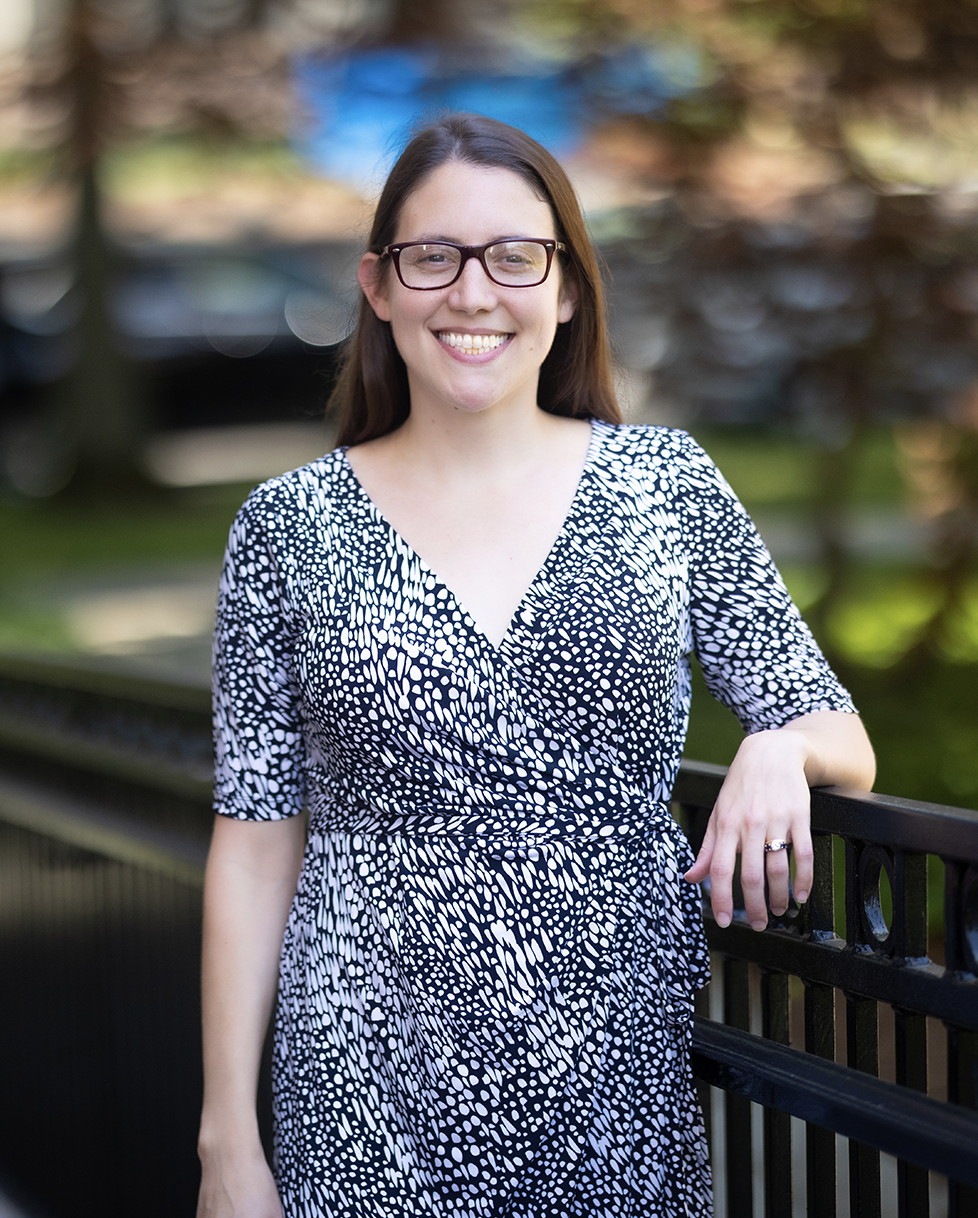 In western Kenyan communities like Bungoma, maize markets are a fundamental aspect of daily life: the cereal accounts for over one third of average gross caloric intake in Kenya, 9% of average annual household expenditure, and about one-half of Kenyan households also engage in maize production.  
However, some of these markets remain vulnerable to collusion among intermediaries, driving large price fluctuations across regions and seasons that result in low selling prices for farmers, high buying prices for consumers, and inefficient outcomes. As an economist with a focus on agricultural market research, Lauren Falcao Bergquist, Assistant Professor of Economics and Global Affairs and EGC affiliate, is motivated by her passion to improve the quality of life for impoverished and food insecure communities. It is her hope that "making these markets work better would result in both better livelihoods for the producers and more accessible food for consumers."  
In a 2020 paper published in the American Economic Review, Bergquist and co-author Michael Dinerstein from the University of Chicago were among the first to use experimental methods in addition to observation to evaluate competition models of rural agricultural markets. With this type of research and modeling, she aims to provide guidance to decision-makers to restore balance to the maize market in Kenya, and eventually extend these recommendations to improve market conditions in other regions.