Reducing poverty in an era of deglobalization and rising inequality: Questions for Pinelopi Koujianou Goldberg
by Vestal McIntyre
February 24, 2020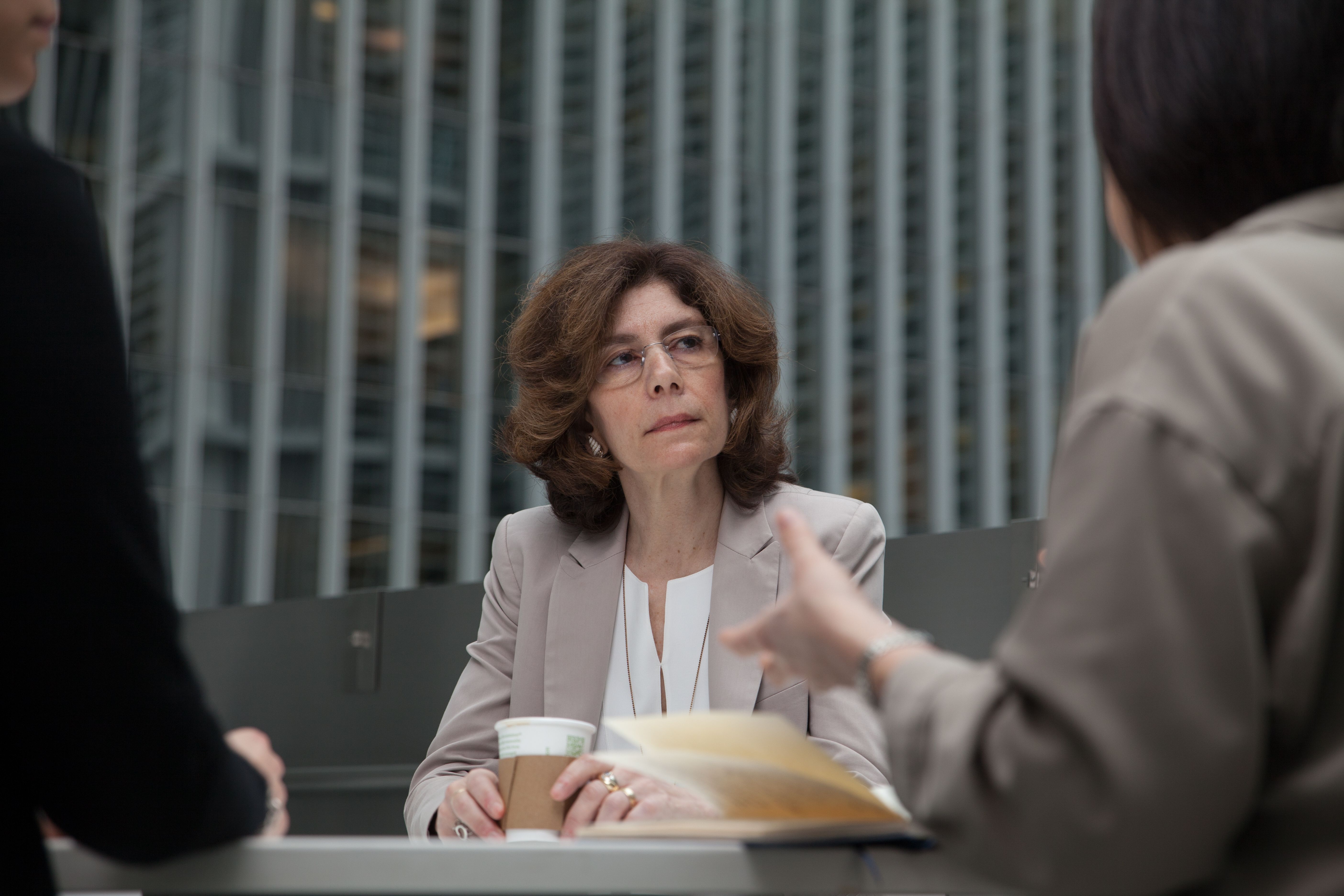 Globalization, for all its faults, has been good to many poor people living in developing countries. Millions in East Asia have escaped the threat of hunger by leaving the fields to work in factories producing manufactured goods to sell in the West. So, what happens to the prospects of the world's poor when the West stops buying?
Pinelopi (Penny) Koujianou Goldberg's is the Elihu Professor of Economics at Yale, and outgoing Chief Economist of the World Bank Group. Her recent research explores the extent to which cross-border trade reduces poverty in developing countries and the effects of the current trade war with China is having on the US economy. This Thursday, Penny will deliver the 30th annual Kuznets Lecture on the subject, "Poverty Reduction in the Era of Waning Globalization" and take questions from Yale students. The event was named in honor of a cofounder of the Yale Economic Growth Center whose work also examined the interactions between growth, inequality, and poverty reduction.
Penny spoke with us about how changes in world politics affect the approach to reducing poverty – particularly in Africa – and how Kuznets' theory itself may be affected by recent developments in a world marked by substantial inequalities.