O-Ring Production Networks
EGC Research Summary, August 2023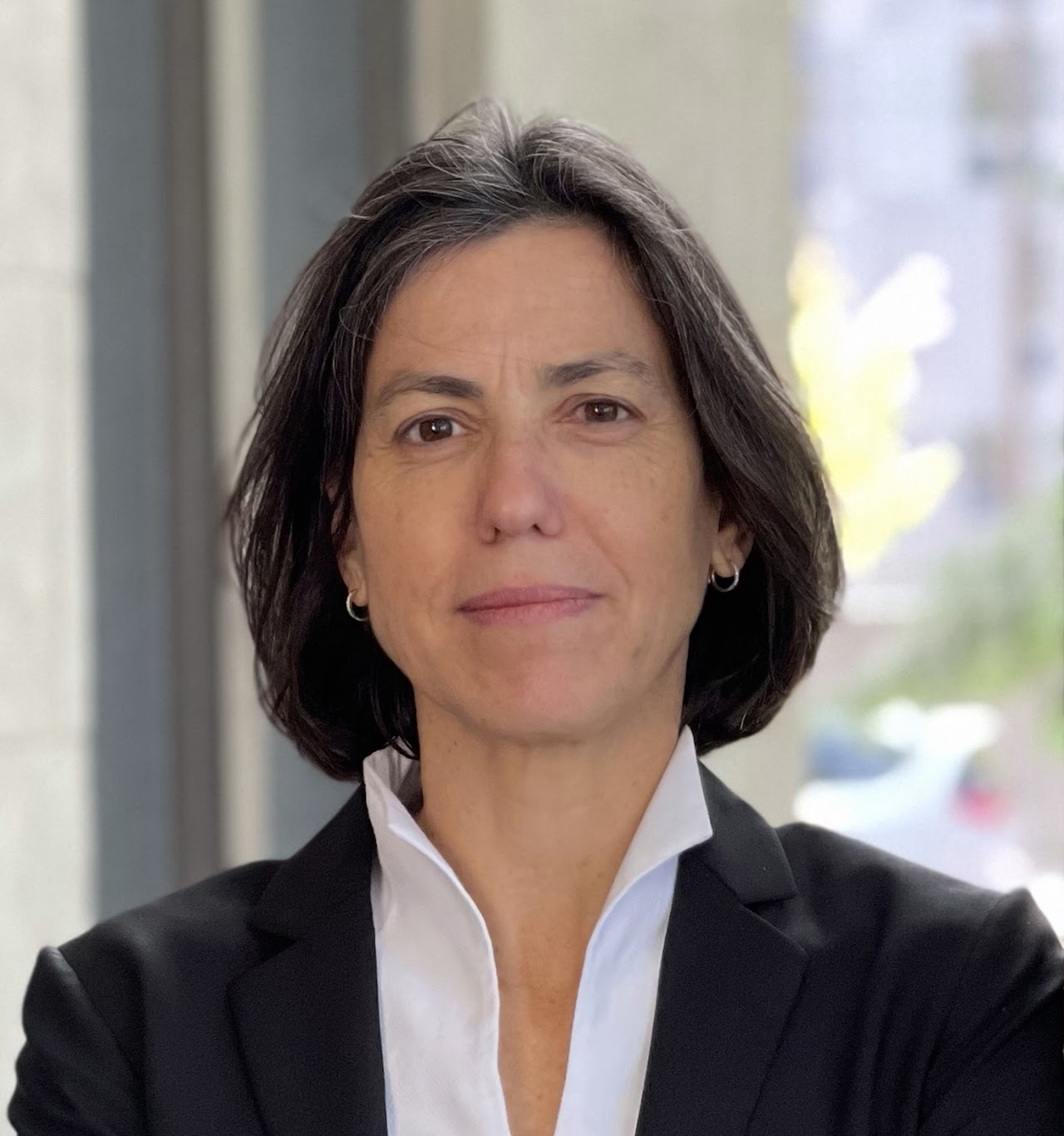 Economists focused on firms in low- and middle-income countries have long studied the potential benefits of exporting to firms in high-income countries. Selling to high-income countries typically motivates firms in lower-income countries to improve the quality of their products, production processes, and management practices – such as just-in-time inventory management or flexible production processes, allowing firms to customize their products to customer demands.
In a forthcoming paper in the Journal of Political Economy, Ana Cecília Fieler – a lecturer in Yale's Department of Economics and an EGC affiliate – and coauthors Banu Demir, Daniel Yi Xu, and Kelly Kaily Yang study how these firm-level benefits propagate through domestic production networks. Combining data from Turkey with an innovative model of firm-to-firm interactions, the researchers shed new light on the network benefits of international trade, and on the government policies and economic factors that complement and amplify these effects.
Results at a glance
In Turkish data, manufacturing firms that experience an increase in demand from high-income countries improve their performance, hire more skilled workers, and increase their trade in inputs with skill-intensive suppliers and customers.

These beneficial effects may be amplified through firm production networks. Because exporters are large and well-connected, the total effect of an export shock on increasing firm quality and demand for skilled workers across a production network may be up to ten times the direct effect on a single firm.

Governments can help trigger broad improvements in manufacturing firms by coupling export promotion policies with increases in the supply of high-skilled workers through education and training

.