About Us
How can lower-income countries use policy to include the excluded?
Healthy societies promote inclusion by distributing power and opportunity equitably, rather than reinforcing traditional exclusion and bias. Inclusion must be intentional: it is not guaranteed by strong economic growth, democratic elections, or even altruism. And it must be supported through both informal institutions including families and communities, as well as formal ones such as markets and states.
The researchers of the Inclusion Economics network ask how policy can promote inclusive and accountable states, markets, and societies; and how citizens – including the vulnerable and marginalized – can gain influence to make political and economic systems more responsive to their needs, both now and in the future.
Our Mission: Enabling inclusive economies and societies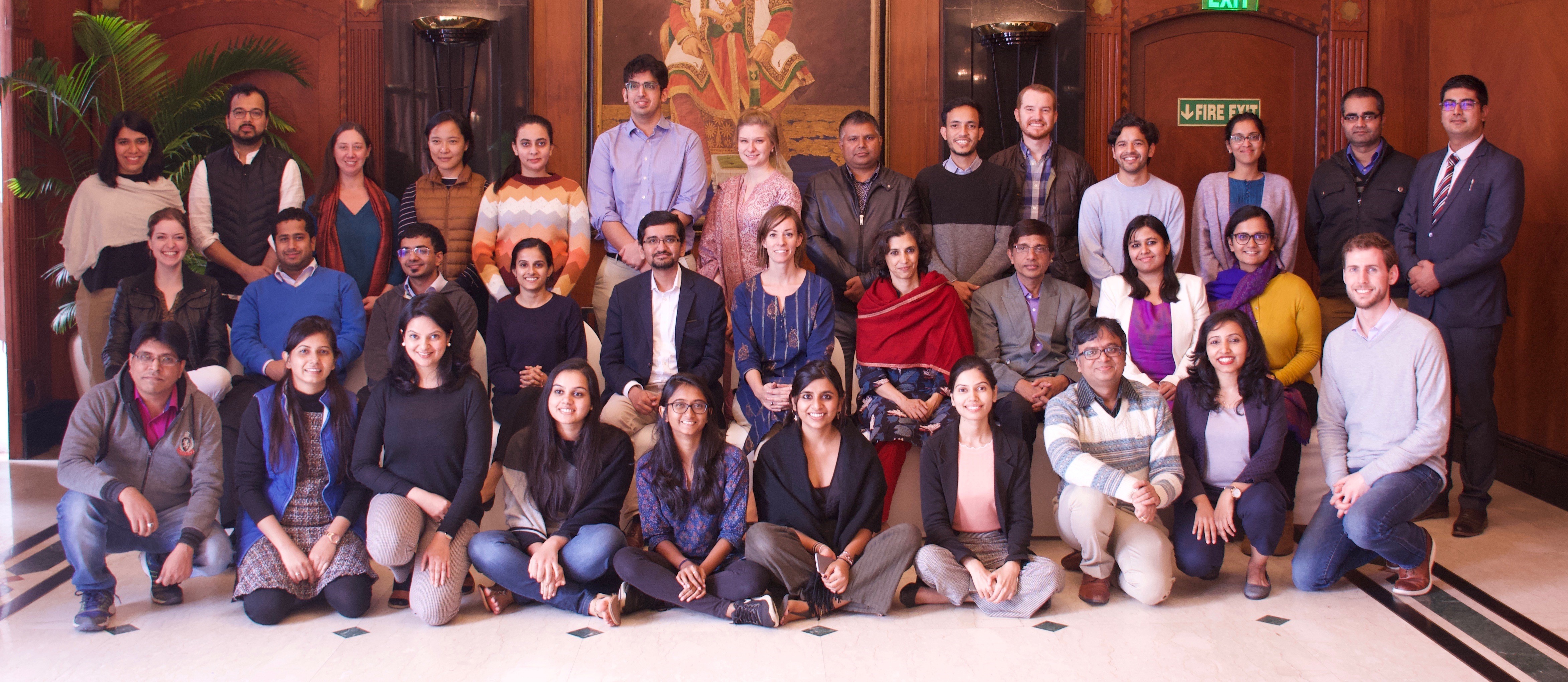 Inclusion Economics research draws insights across disciplines to focus on four linked activities
Innovative data collection

to identify who is failing to access resources they need, and the invisible social and power structures that constrain opportunity.

Cutting-edge research

 to understand how to promote and sustain inclusive and accountable institutions.

Close engagement with stakeholders 

– from government officials and local researchers to marginalized individuals – to ensure research addresses policy-relevant questions and provide timely insights. 

Communication of data-driven insights

to shape broader narratives and understanding on inclusion.
Inclusion Economics is a policy-engaged research initiative promoting inclusive institutions, economies, and societies. Inclusion Economics spans Inclusion Economics at Yale University, which is a collaboration between the Economic Growth Center and the Whitney and Betty MacMillan Center for International and Area Studies, Inclusion Economics India Centre at IFMR, and Inclusion Economics Nepal at Governance Lab.