About Us
Every life is shaped by the functioning of institutions, from the family to the economy to the state. At Inclusion Economics, we ask which policies build institutions that enable economies and societies where everyone can access economic opportunities. 
Inclusion must be intentional. It is not guaranteed by economic growth or political models – many democracies witness strong growth that still leaves millions in poverty. Inclusion occurs when institutions distribute power equitably, rather than along traditional lines that reinforce exclusion and bias. 
Our aim is to identify how policy can promote inclusive and accountable institutions, economies, and societies, and how citizens – including the vulnerable and marginalized – can influence political and economic systems to ensure they are responsive to their needs, now and in the future. 
Our Mission

:

Enabling inclusive economies and societies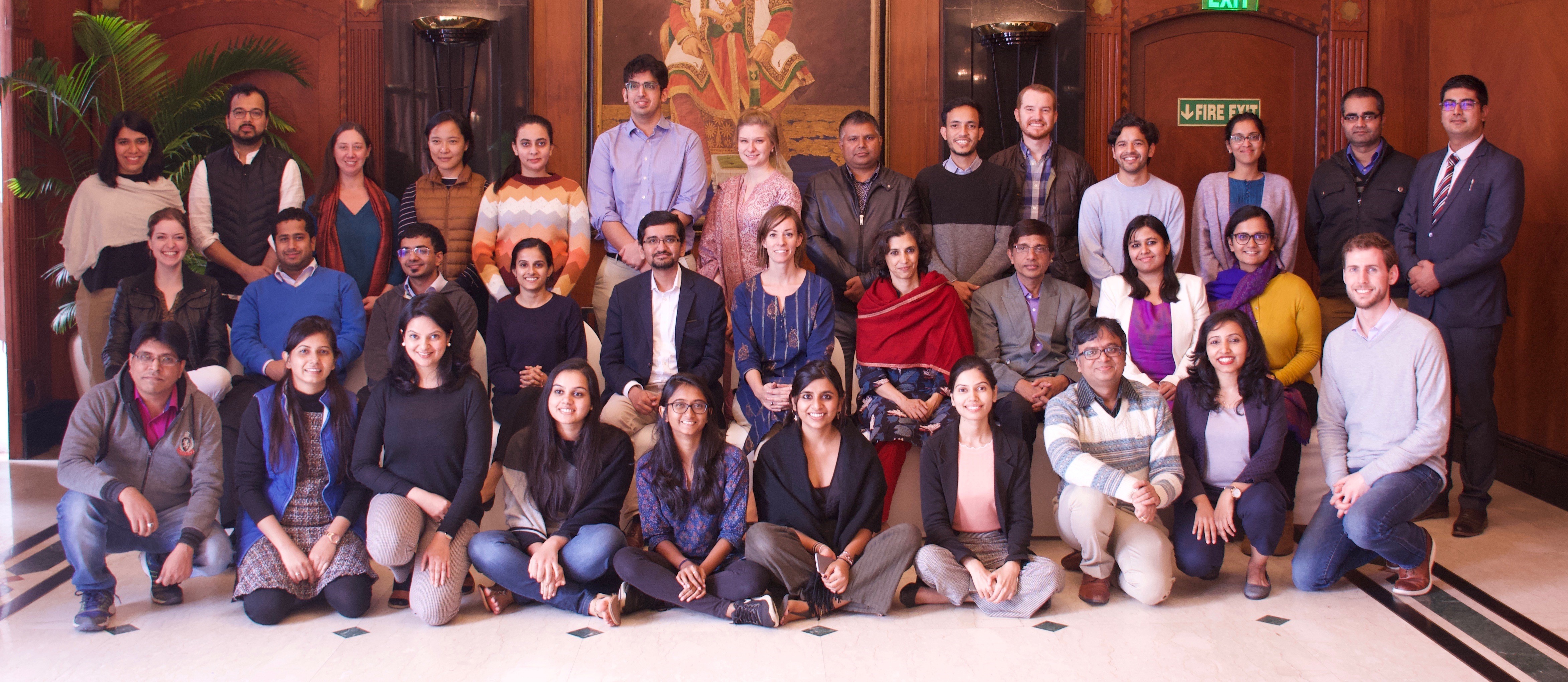 Our work draws from insights across disciplines and perspectives to focus on four areas:
Innovative data collection

to create a picture of who is failing to access resources they need, and the invisible structures that constrain opportunity.

Cutting-edge research

to understand how to promote and sustain inclusive, accountable institutions, economies, and societies. 

Close engagement with stakeholders

– from government officials, local researchers to marginalized individuals – to ensure we address policy relevant questions.  Pedagogy helps build a common understanding of how to answer these questions.

Communication of data-driven insights

on inclusion through events, articles, and multimedia content.

 
We believe that for academic expertise and rigorous research standards to be useful, we must continually and directly learn from those we seek to benefit. Our research results come from multi-year studies and policy engagements – but throughout the research process, we identify and distill relevant insights to inform policy stakeholders and support their short-term decision-making needs. We share this research to strengthen the democratic voice of the poor. 
Inclusion Economics is a policy-engaged research initiative promoting inclusive institutions, economies, and societies. Inclusion Economics spans Inclusion Economics at Yale University, which is a collaboration between the Economic Growth Center and the Whitney and Betty MacMillan Center for International and Area Studies, Inclusion Economics India Centre at IFMR, and Inclusion Economics Nepal at Governance Lab.