"Integrity over expediency": Louka Katseli on her years at Yale and the path to international policymaking
by Valerie Chuang
April 18, 2022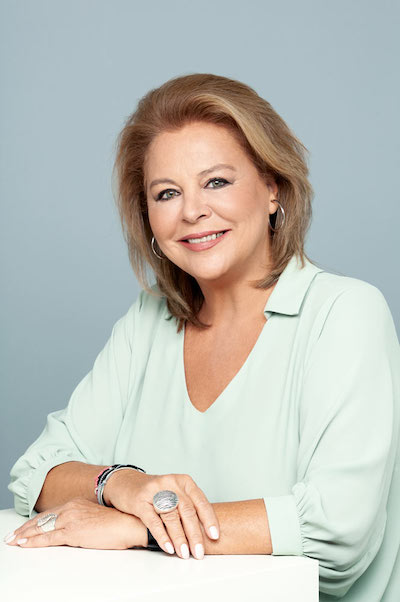 Louka Katseli lives by two credos. The first is "make an imprint," and the Greek economist-cum-policymaker has indeed made her mark – on the students she has taught, as well as on policy. Greece's first insolvency law, passed to protect borrowers during the debt crisis, bears her name.
The second is "choose integrity over expediency." Acting on this credo not only built her reputation as a staunch advocate of human rights and sustainable development, but also won her the distinction of being cast out of her own caucus in the Greek parliament not once, but twice. 
In an interview with EGC, Katseli detailed how her early career at Yale helped her formulate the principles that would guide her through positions at the OECD Development Center, the United Nations, and the Greek Cabinet – and her work in protecting property rights and advocacy today.
An unlikely economist
Katseli's first love was theater. The daughter of a well-known theater director and Greek actress, she commenced her undergraduate studies at Smith College in Massachusetts intending to major in English. Yet under America's liberal arts system, she found herself gravitating toward the social sciences. Economics, in particular, fed her interest in policy and helped her make sense of her upbringing under a far-right military dictatorship in Greece. Katseli graduated in 1972 with an economics major and theater minor.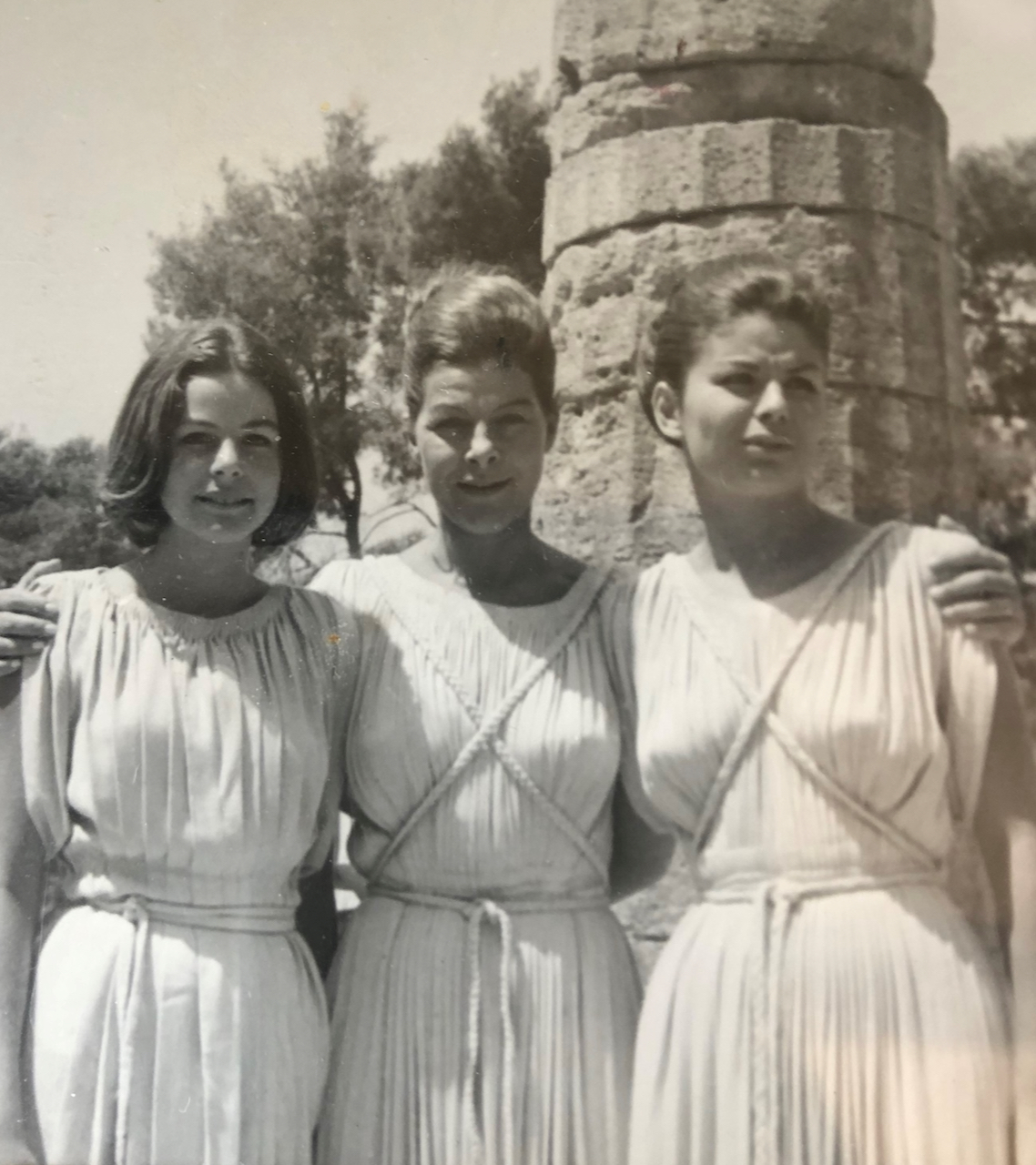 Greece's authoritarian regime fell in 1974, by which time Katseli was starting her PhD in Economics at Princeton University, having just completed her MPA in public policy and development economics at Princeton School of  International and Public Affairs. A recipient of an award for her "Outstanding PhD Dissertation", Katseli joined the Economics Department at Yale as an assistant professor in 1977, together with Paul Krugman who would go on to win the Nobel Prize in economics in 2008. 
Katseli was drawn to Yale's strengths in international and development economics, having long admired EGC affiliates such as T.N. Srinivasan, Carlos Diaz-Alejandro, and Hugh Patrick. EGC was, in the early 1980s, a locus of research on topics ranging from agricultural transformation to debt, exchange rate policy to trade, foreign investment to migration. Some of these themes aligned with Katseli's own research, which concerned the transmission of inflation to small open economies and trade-migration-investment interdependencies. Her work while at EGC informed discussions of one of the most pressing macroeconomic conundrums of the day: stagflation, a grim combination of surging inflation, high unemployment, and anemic growth.