Social values, beliefs, and norms in the path of development: a Q&A with Eliana La Ferrara
by Greg Larson
February 28, 2023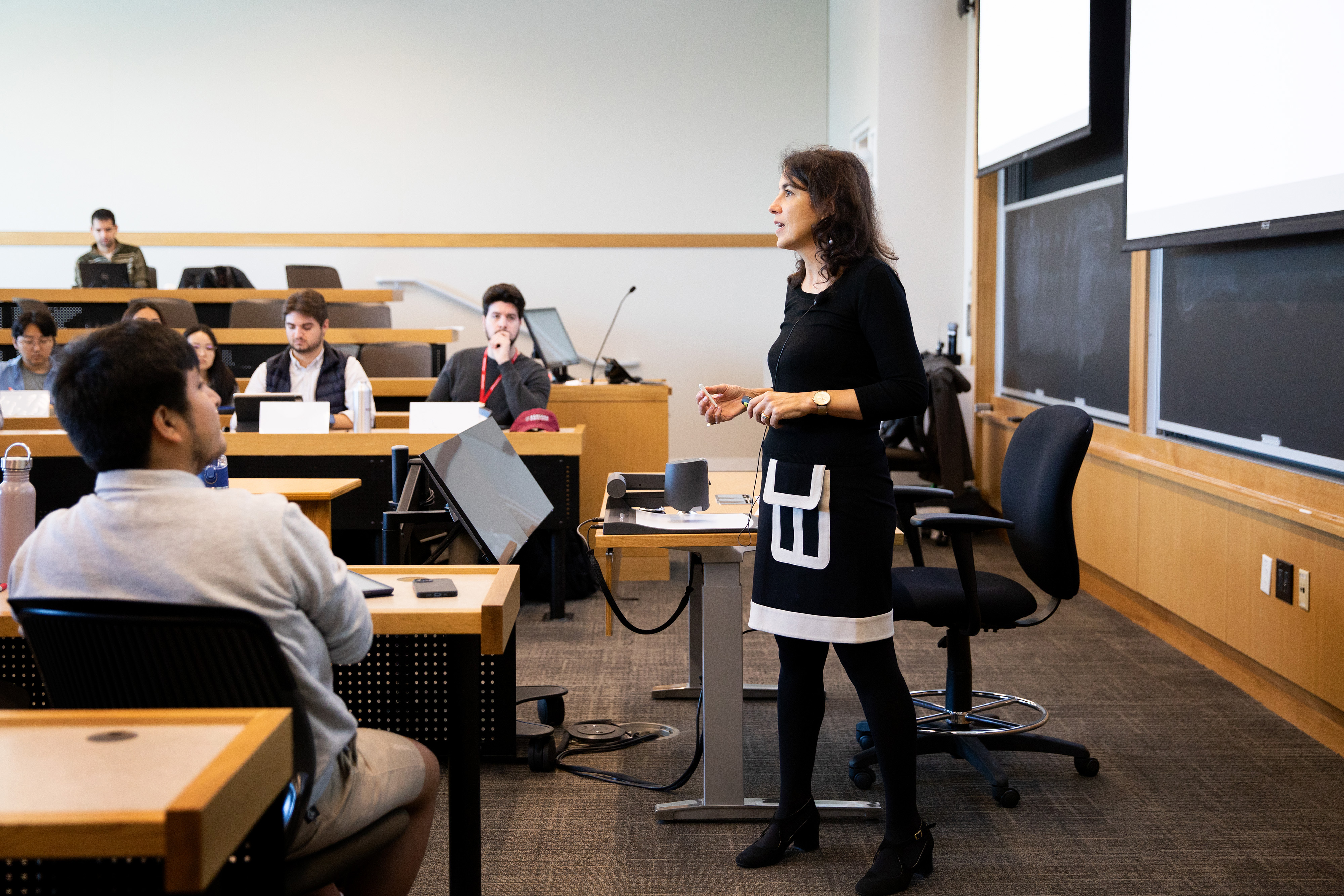 Economics has gone through a major shift in recent decades, from modeling people's behavior based on a limited set of variables, to acknowledging and integrating a wider range of determinants, including social structures. How do values, beliefs, and biases affect individual outcomes? For example, how do gender-based norms keep women and girls from reaching their full potential?
In events on March 2 and 3, economists from Yale and beyond will present new research on how norms and other social restrictions affect both individuals and economic development in lower-income countries. The keynote event will be a lecture by Eliana La Ferrara, Professor of Public Policy at Harvard Kennedy School, who is also the First Vice President of the Econometric Society, which is headquartered at Yale's Cowles Foundation for Economic Research. Her research crosses boundaries from economics into several other disciplines to uncover the causes and effects of bias.
"The Economic Growth Center has been hosting the Kuznets Lecture Series annually since 1987, focusing largely on the measurement of economic growth" explained Rohini Pande, Henry J. Heinz II Professor of Economics and director of the center. "This year, Eliana's lecture marks an acknowledgment that we can't understand growth without recognizing the role of informal institutions – family groups, immigrant communities, traditional gender roles, and others."
EGC recently spoke with La Ferrara about her career, her recent research, and how economics can be harnessed to promote positive norms while curbing harmful ones. Her answers have been edited for length.
Your research topics have been incredibly diverse over the course of your career, ranging from ethnicity to education and from developing to advanced economies. What attracts you to a particular project?
As a PhD student, I was interested in fairly mainstream ideas about market imperfections, such as the economic effects of lacking credit access. But while working on this in Africa, I also became interested in the literature on ethnic identity and kin group membership – so I decided to investigate whether those social factors could alleviate credit market imperfections. Working in Ghana, I found that kin groups often served as an important source of information, enforcement, and reciprocity, thus allowing people who lacked access to formal credit to obtain informal loans from kin members.