EGC Affiliate Spotlight: Yusuf Neggers
by Shawn Thacker and Lauren Fadiman
July 28, 2022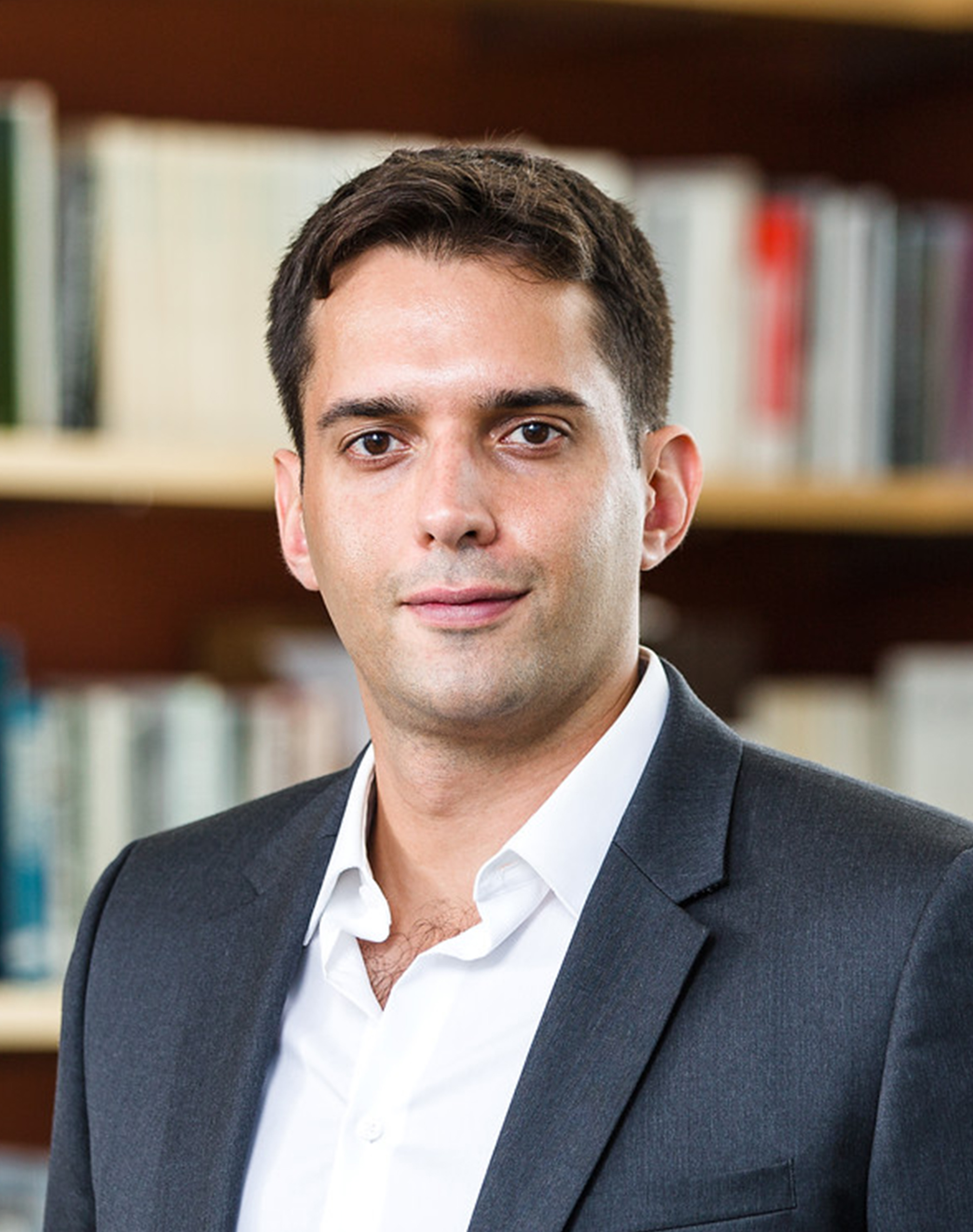 India faces a unique set of challenges as the world's largest democracy. The nation's sheer size and scale exacerbate information gaps in its bureaucracy and voting public, ultimately straining the functionality of the state. Yusuf Neggers is working to surmount these challenges and benefit Indian communities in need by implementing innovative technology-driven solutions that expand and streamline information access. Neggers recently completed a year conducting research at EGC and the Yale MacMillan Center to advance this agenda.
Information gaps run both ways: just as the state struggles to take advantage of population data that can improve the efficiency of its bureaucracy, information gaps can skew citizens' voting decisions toward less suitable candidates. This theory provides one explanation for why the Indian electoral system, despite being considered fairly secure and reliable, advances many officials facing serious criminal charges. Previous research has shown that these legislators underperform in their provision of public goods and preside over weaker economic growth. 
In a working paper, Neggers and co-authors Siddharth George and Sarika Gupta report on an experiment evaluating this explanation. They ask whether a light-touch intervention – something as simple as a text message – is enough to meaningfully address those information gaps. 
The research team worked with three telecom providers to dispatch messages to over 370,000 mobile phone service subscribers in over 1,300 villages in the Indian state of Uttar Pradesh, just two days before the state assembly elections. The message content included the number of criminal cases faced by each candidate and whether these cases included violent charges like murder. While one of India's most populous and poorest states, Uttar Pradesh has a mobile phone penetration of over 90 percent of households, making it an ideal candidate for a mobile phone message intervention. 
Neggers and his co-authors found that voters do respond to information provision about criminal charges, with the light-touch messaging treatment decreasing votes for candidates with violent criminal charges by 2.7 percentage points (7.8 percent) and increasing votes for those without them by 1.7 percentage points (6.4 percent) on average. Given that nearly a fifth of legislative assembly seats in the Uttar Pradesh elections were won by a margin of 3 percentage points or less, these effects are large enough to matter for electoral outcomes.
"From a policy-relevant standpoint, a light-touch approach has greater feasibility to be conducted at scale," Neggers explained in an EGC interview. "Even in rural India, rates of mobile phone penetration are growing quite rapidly and these types of interventions that consist of regular text messages don't require smartphones." 
Light-touch interventions might be employed in other contexts, too, confronting any number of social issues that are exacerbated by information gaps.