EGC Affiliate Spotlight: Valentina Martinez-Pabon
by David Alzate 
June 8, 2023
Latin America and the Caribbean (LAC) is one of the world's most unequal regions: the wealthiest 10% of Latin Americans capture an estimated 60% of national incomes – a ratio slightly higher than in sub-Saharan Africa. Moreover, the challenge only appears to be growing: a decade of low growth and the lingering effects of the Covid-19 economic slowdown threaten to widen the gaps between rich and poor across the region.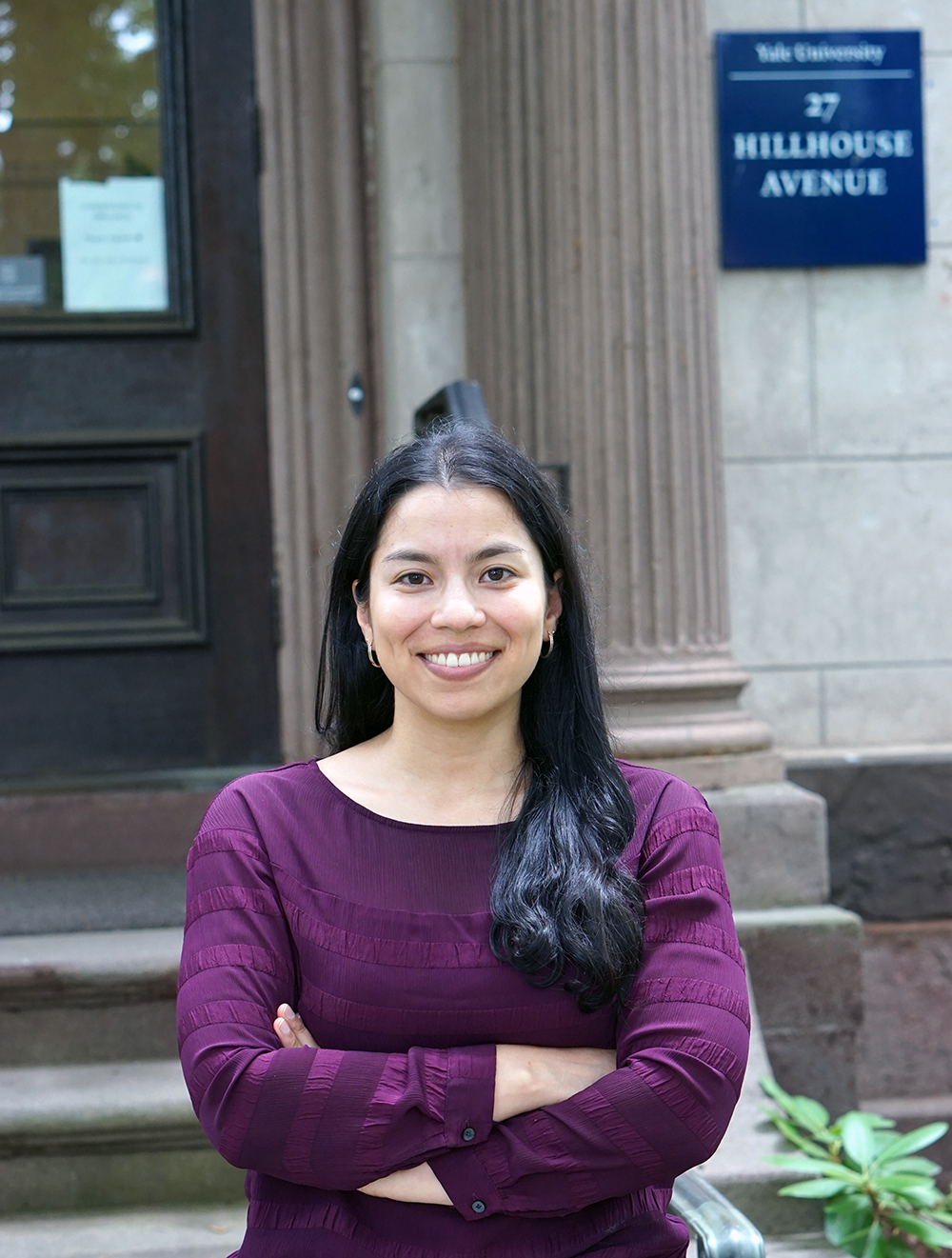 To tackle income inequality, governments have two key fiscal policy levers: taxing wealthier households, and spending resources on programs that help lower-income ones, such as cash transfers, subsidies, education, and health. Through a combination of these types of policies, governments might, over time, decrease income inequality. 
The net effects of such policies on income inequality and poverty in LAC are the subject of a research project by EGC postdoctoral fellow Valentina Martinez-Pabon and her coauthors Nora Lustig of Tulane University and Carola Pessino of the Inter-American Development Bank (IADB). Using extensive survey data from eighteen countries across the region, they find that fiscal policies indeed improve income equality – but that their effectiveness varies widely by country. Poverty, on the other hand, appears to be a more vexing challenge: in half the countries examined, the researchers find that poverty increases after fiscal redistribution.
This research project is part of a broader academic collaborative called the Latin America and the Caribbean Inequality Review (LACIR) – a joint effort by EGC, IADB, the International Inequalities Institute at the London School of Economics, and the Institute for Fiscal Studies. LACIR brings together top scholars working across LAC to generate new data, analyses, and discussions, with an aim to better understand the multiple dimensions of inequality and contribute to a more equal region. For Martinez-Pabon, untangling these issues has been a key focus throughout her career.