EGC Affiliate Spotlight: Sun Kyoung Lee
by Vestal McIntyre
June 9, 2022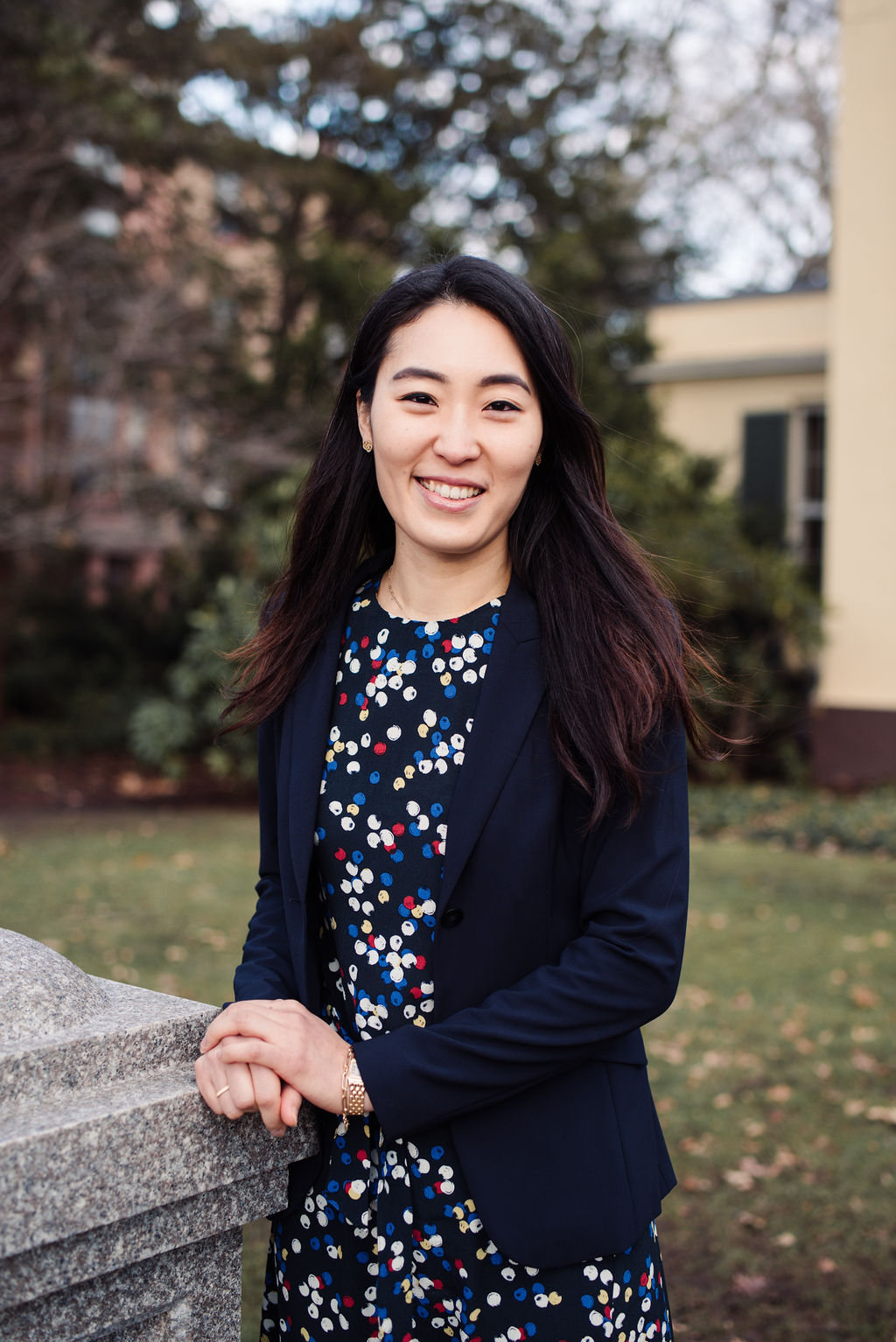 American cities today are often heavily segregated along racial and economic lines, a fact sadly obvious to anyone who has traveled past the neglected housing projects of the Bronx toward the gleaming towers of Manhattan. What may be more surprising is that American cities including New York are more segregated today than they were in the year 1900. 
Economic stratification between racially isolated neighborhoods matters: it holds back members of minorities from jobs and other economic opportunities, exposes them to pollution, and often relegates their children to lower-quality school districts, leading to systematic (and often generational) inequalities that increase over time. Social scientists seeking to understand the origins and effects of segregation have argued that some government policies have made it worse, rather than better. Redlining, for example – a system of federal guidelines from the 1930s that excluded Black-majority neighborhoods from federal homeownership and lending programs – has been shown to have had detrimental and lasting effects on the economic prospects of African Americans. 
However, the policy origins of urban segregation go back even further, according to economist Sun Kyoung Lee, who has completed an ambitious research project during a Postdoctoral Fellowship at EGC. In a working paper, Lee combines a new panel dataset derived from historical US federal population censuses from the Ancestry.com website with newly digitized real-estate sales transaction records to show that the construction of the New York City subway system, which broke ground in 1904, combined with zoning laws – the nation's first land-use policies enacted a short time later – to swiftly segregate neighborhoods. 
Divisions that took only two decades to create have lasted over a century, with severe economic consequences for African Americans. The paper, which has just been awarded Best Paper Award by a Junior Scholar by the American Real Estate and Urban Economics Association (AREUEA), is part of Lee's larger agenda to understand the links between policy and inequality at the neighborhood level.