EGC Affiliate Spotlight: Patrick Agte
by Peter Zhang
August 30, 2023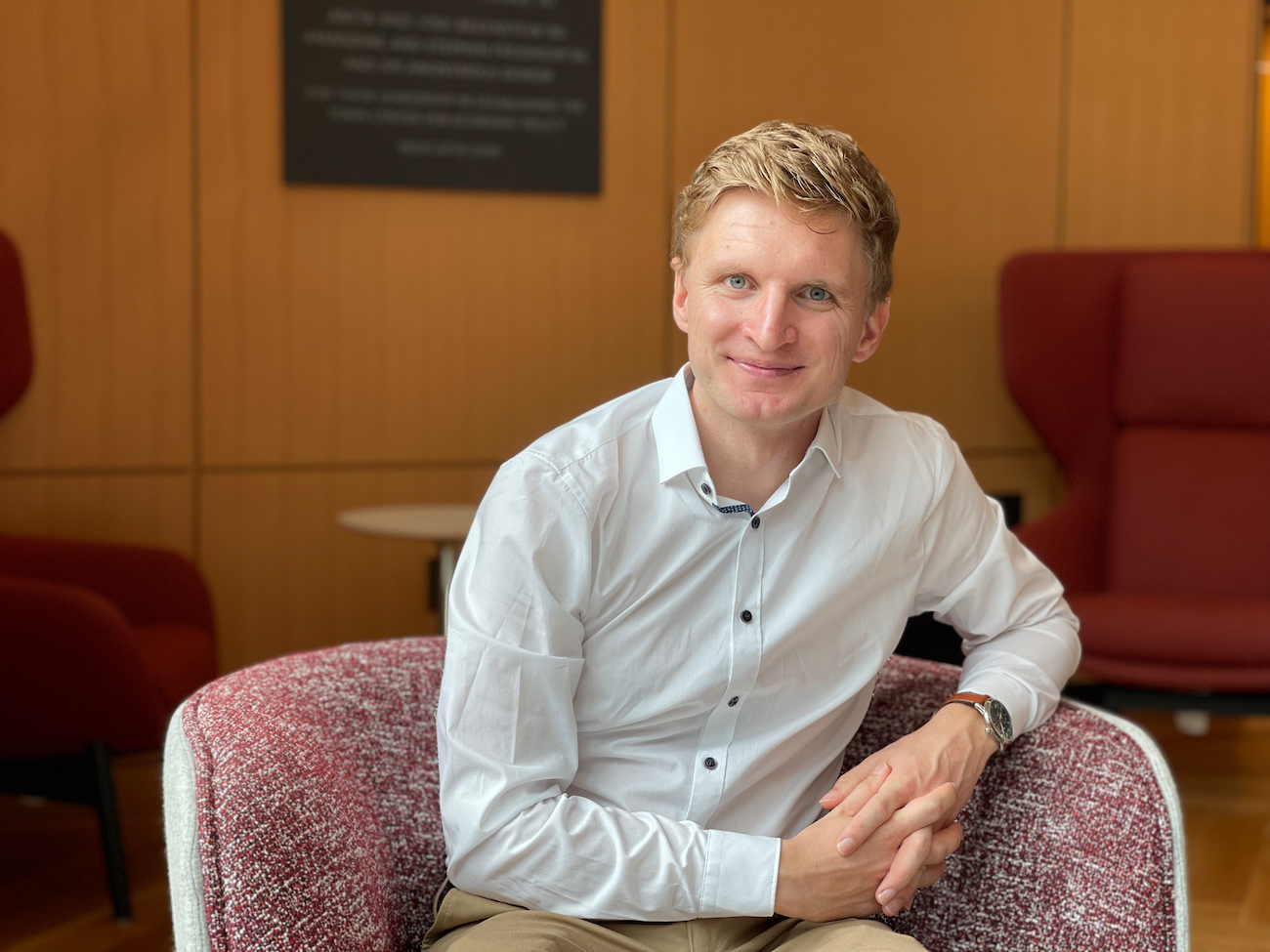 India has one of the world's lowest rates of intergenerational educational mobility – meaning, children of parents with limited education levels are more likely to attain similarly low levels of schooling. This constrains their upward social mobility and perpetuates inequality. To address this challenge, many poverty-reduction programs emphasize the development of small businesses as a means of generating self-sustaining income growth for the poor that, in theory, can enable parents to increase investment in their children's education and disrupt the cycle of low intergenerational mobility.
However, new research by 2023 Princeton PhD Patrick Agte – along with EGC's Rohini Pande and coauthors Arielle Bernhardt, Erica Field, and Natalia Rigol – finds that such interventions often have unexpected impacts in the long term. Analyzing 11 years of survey data following a 2007 experiment that provided flexible micro-loans to low-income entrepreneurs in Kolkata, the researchers generated results that shed new light on the challenge of boosting intergenerational mobility in low- and middle-income countries. In particular, low-income households often face difficult trade-offs between investing the new income in their children's education or spending it on more pressing business opportunities. 
This fall, Agte begins a postdoctoral fellowship at EGC working with EGC affiliate Christopher Neilson and contributing to the Gender and Growth Gaps project and the Inclusion Economics initiative, a policy-engaged research initiative based out of EGC and the MacMillan Center.
Research in the university and on the ground
Agte grew up in Berlin and first became interested in development economics after high school, during a gap year trip to western Kenya. While living with a host family in a rural farming region, he volunteered with a small NGO that offered micro-loans to small-scale farmers – learning firsthand how important access to finance is for entrepreneurship and economic development. He marveled at M-PESA, Kenya's innovative mobile payment system, which was developed by a private telecommunications firm but enabled low-income entrepreneurs to process business transactions and access financial support like micro-loans.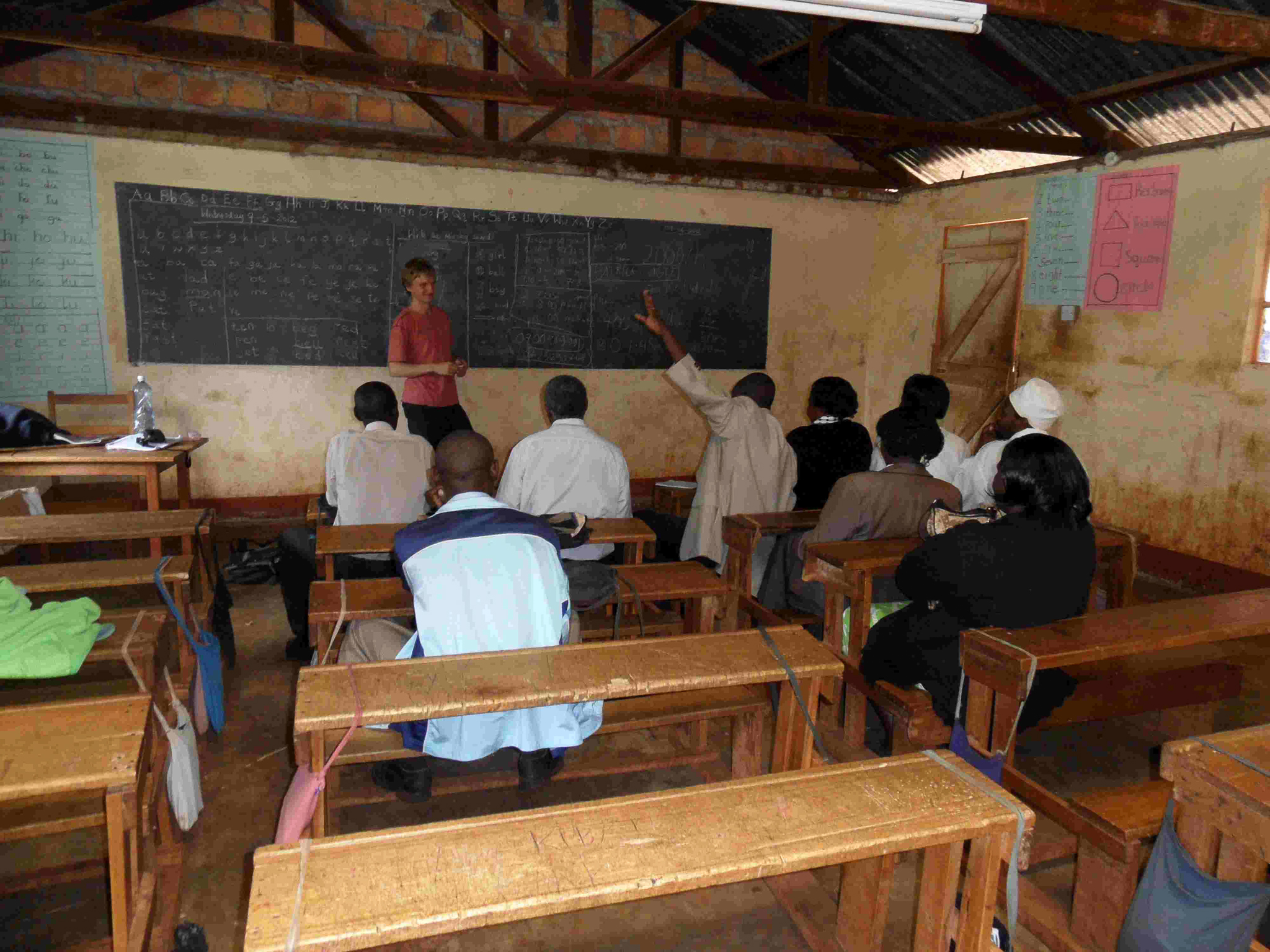 The experience shaped his appreciation for development's complexities. "On the one hand we see the negative sides of poverty, but you also see the people growing and developing. You see a lot of local innovation and excitement," Agte said in an EGC interview. "I knew I wanted to work in development, but I realized that it's not just about giving aid or starting an NGO."
Agte's experience in Kenya inspired him to study development economics as an undergraduate student at the University of St. Gallen in Switzerland. Over the next few years, he explored a range of professional paths – including academic research, working in the private sector, and a job at the German development bank KfW – but ultimately decided on a career in academia. During a semester abroad at Harvard, he met Pande (then a faculty member at Harvard Kennedy School) and worked as an assistant on an earlier phase of the Kolkata intergenerational mobility project. 
"My favorite part of working in development economics is being in the field," Agte said. "It gives so much more meaning to the work you're doing – and it also gives you more ideas."
---
Cover image: A night market in Kolkata, where the study is based. Photo by Vestal McIntyre.