EGC Affiliate Spotlight: Kaivan Munshi
by Vestal McIntyre
February 1, 2022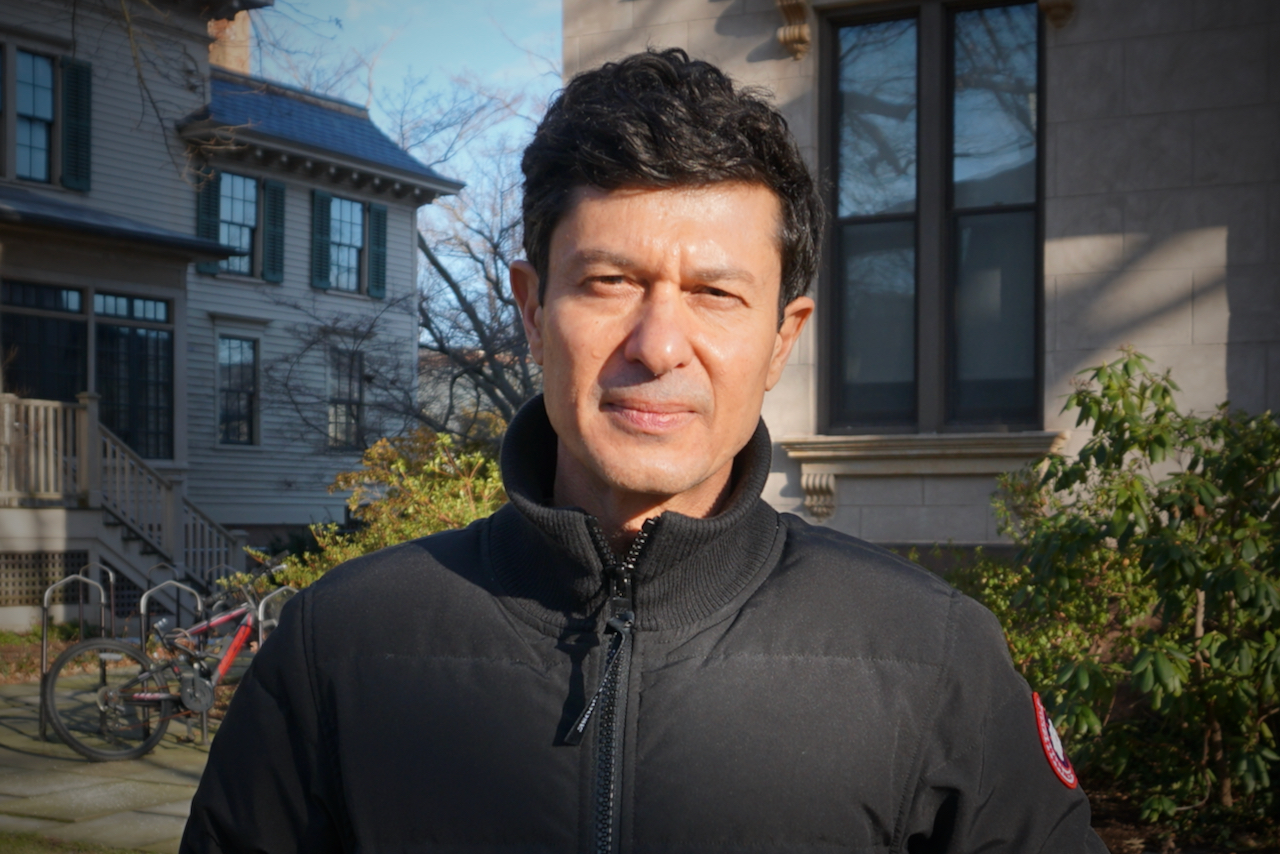 Two facts have puzzled scientists in recent decades: the high incidence of diabetes and other metabolic diseases in normal-weight individuals in developing countries, and the fact that undernutrition does not always decline with the increased prosperity that accompanies economic development. Kaivan Munshi believes that he and his coauthors may have discovered a single biological explanation consistent with both facts. 
Biology may seem unusual subject matter for an economist, particularly one known for research on how ties among members of social groups, such as castes, function in the larger economy. Yet Munshi, Professor of Economics at Yale and a Faculty Affiliate of EGC, describes both bodies of work as arising from a singular curiosity about hidden forces at work in the world he witnesses firsthand. 
Networks and development
Munshi's early work focused on how traditional social networks operate in modern society, sometimes compensating for imperfections in developing markets to the benefit to both group members and the larger economy. He has looked social groups as diverse as Mexican migrant workers in the US, rural clans in urban Kenya, and caste groups in the Mumbai diamond industry.
In an EGC interview, Munshi discussed the roots of this branch of his research, saying, "I grew up in India, and I saw the importance of social connections my entire life." He described a system where any undertaking, large or small, started with reaching out through one's community network for help. "My mother wouldn't lift a finger without checking first with three other people!"
How can an individual benefit by being a member of a disadvantaged group, such as migrant laborers or lower castes? To explain, Munshi described a hypothetical employer who, due to imperfections in the labor market, knows little about the quality of the laborers who are available for work. Faced with this information problem, that employer may go to a foreman, who may in turn utilize his social network to find quality candidates. 
"This is not necessarily nepotism," Munshi explained. "This is simply the fact that the foreman actually has better information than the employer does and often, if the incentives are right, he will bring back better people."
In economics terms, the foreman's access to a traditional social network solves both the information problem and an enforcement problem: the workers he hires will be more likely to do good work, lest they face social sanctions in the home community. Advanced economies have efficient information and enforcement mechanisms in place, but developing economies do not, and thus can benefit by tapping into traditional networks.
Munshi calls this "the story of economic development": that hidden, informal institutions step in when markets in developing economies – which, by definition, are imperfect – fail.