Get involved in international development at Yale!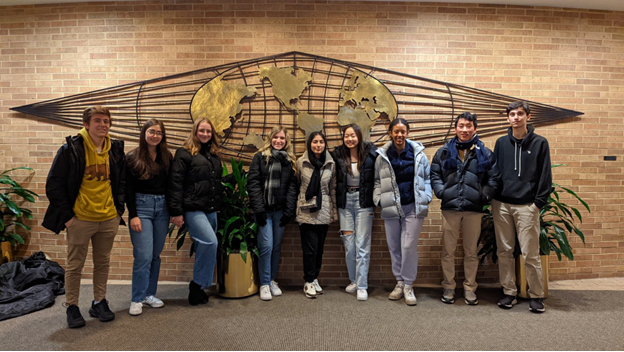 The field of Development Economics combines economic theory with new tools and methodologies to understand poverty, inequality, and improve lives in low- and middle-income countries. The launch of the 2023 Academic Year brings a number of new opportunities for Yale students to get involved.
To hear about future opportunities, sign up for our mailing list.