Blazing a path for women in computer science: the story of Susan Eggers
By Lisa Qian
September 14, 2020
For Susan Eggers, a data request from her boss at the Yale Economic Growth Center in the mid 1960s initiated her path-breaking career in computer science. 
Assistant Professor Howard Pack asked Eggers, then a secretary, to write code to multiply matrices. Lacking background in coding, she bought a book on Fortran, the recently invented programming language, and read it that very weekend. She was hooked. In her words, that was the moment when she realized that computer programming was strategically very similar to developing an offensive strategy in bridge. She stopped playing bridge and started programming.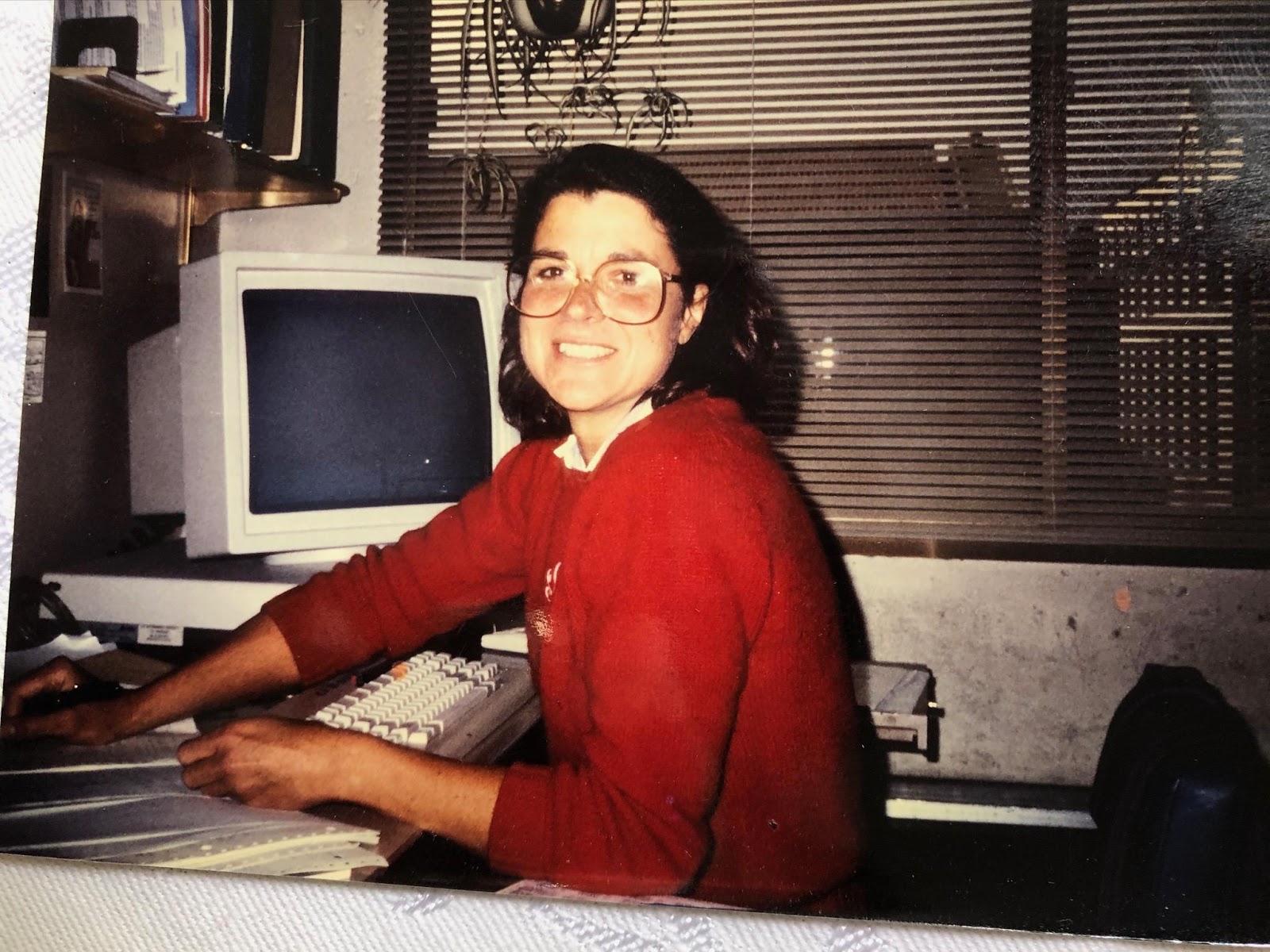 She would go on to receive a Ph.D. in computer science from the University of California at Berkeley and teach at the University of Washington, where she was widely recognized for breakthroughs in computer architecture. 
Susan Eggers was born in Cincinnati in 1943 and grew up at a time when, she said, "little girls were told to be seen and not heard." She majored in economics at Connecticut College, a women's college at the time, but did not expect to work as an economist because of her gender. For instance, when she applied to be a stockbroker at Merrill Lynch in New Haven, she was told "girls can't be stockbrokers, but you can apply for a secretarial position." She said this experience discouraged any aspirations she might have had for her own career. 
She ultimately took a job as a secretary at the EGC, where for a year she assisted Lloyd Reynolds, the EGC's founder and director. Afterwards, she worked for Pack, an assistant professor at the time and part of the EGC's Country Studies program. This was one of the first research programs to take a quantitative approach to understanding lower-income economies. Pack fatefully asked Eggers to code the program to multiply matrices.
"If he hadn't done that, I may have never discovered computer programming, and I never would have become a computer scientist," Eggers said.
Armed with computing skills, she became a research associate, completing data tasks around the EGC. She also worked elsewhere around the university, including at the medical school, where she contributed to the development of the first medical records system with medical semantics, which means that the database could connect symptoms with potential diagnoses and determine any drug conflicts.  
"It was actually an AI system, but the term wasn't in common usage yet," Eggers said.
While at the EGC, she became active in union organizing. She joined the Non-Faculty Action Committee, because she had one of the lowest salaries – $3,600 a year her first year at the EGC – and lobbied for higher salaries and better employment practices for staff. 
Union organizing led Eggers to the nascent Women's Movement. She ran a speaker's bureau in New Haven, which presented the goals of the movement to elementary, middle, and high schools, as well as colleges, churches, and synagogues. 
Her decision to attend graduate school in her late thirties was both a product of the expanded possibilities she saw as a result of the Women's Movement and practical considerations. With an undergraduate degree in economics, it was difficult to find jobs in programming, even though she had extensive experience. Earning a doctorate would help her leapfrog over having to prove herself in every new job.  
Almost immediately after she started to talk, they [her male peers] began to speak up, so she sprayed them with water and they never cut her off again.
By the time she started at the University of California, Berkeley, Eggers had two publications as lead author under her belt. Their contribution was a method to save data storage by compressing the zeroes that made up the vast majority of statistical datasets. Her method also included "hooks" that would bring the zeros back to compute on the data.
Those publications were stepping stones to her research in graduate school, where she focused on parallel processing or how computers execute tasks simultaneously on different processors. Her dissertation developed a method that ensured that the local cache, or memory, in each processor was updated with the latest data from the other processors, ensuring that all processors accessed the most current data. 
Still, though Eggers was more experienced than her mostly male peers at Berkeley, she found that they frequently talked over her, so she came up with a plan to quash their interruptions once and for all. To a presentation she gave on her research, she brought a water toy. Almost immediately after she started to talk, they began to speak up, so she sprayed them with water and they never cut her off again.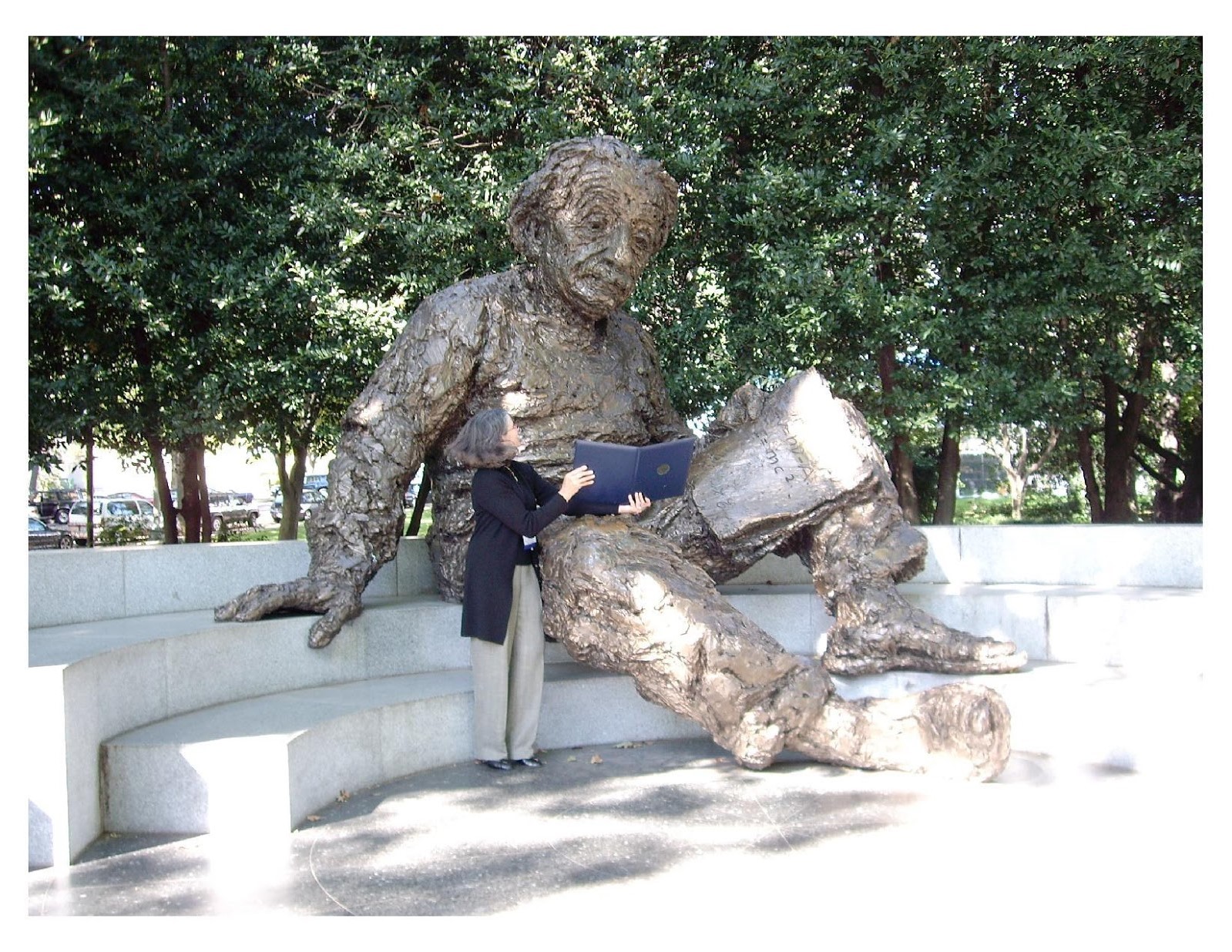 At the age of 47 in 1989, Susan Eggers received her Ph.D. and joined the University of Washington's Computer Science Department, now the Allen School of Computer Science, where she held the Microsoft Professorship in Computer Science. Her years at Washington yielded several rewarding partnerships. She met her husband, Tim Keller, a psychiatrist, in Seattle and their treasured marriage supported her pioneering career.
With a colleague at Washington, Hank Levy, Eggers developed the first commercially viable hardware technology that allowed processors to execute multiple instructions from different threads simultaneously, improving computer hardware utilization and boosting performance by up to four times. The design was adopted by Intel (called hyper-threading in Intel processors), IBM, Sun and other computer manufacturers. For this breakthrough and other work, Eggers received the Eckert-Mauchly Award in 2018, the top prize given in the field of computer architecture. She was the first female computer scientist to be honored with this award. She was also elected to the National Academy of Engineering in 2006 and the American Academy of Arts and Science in 2013. 
Eggers retired in 2011. Today, she lives in Seattle and spends much of her time landscaping and gardening. She has also returned to political advocacy, working with a local organization, Common Power, to register voters and get out the vote in key states across the country. 
---
Lisa Qian is a 2020 economics graduate of Yale College, and a former intern at the Economic Growth Center.
As Yale celebrates the 50th anniversary of coeducation and 150th anniversary of women students at the university, the university's pioneering female scholars are also receiving renewed attention. In addition, the Economic Growth Center celebrates its 60th anniversary in 2021 and wishes to honor the women who paved the way for successive generations. This article is one is a series to recognize women who have been a part of EGC and Yale Economics. The other articles can be found here.