Nancy Folbre: the slow but steady progress of an early feminist economist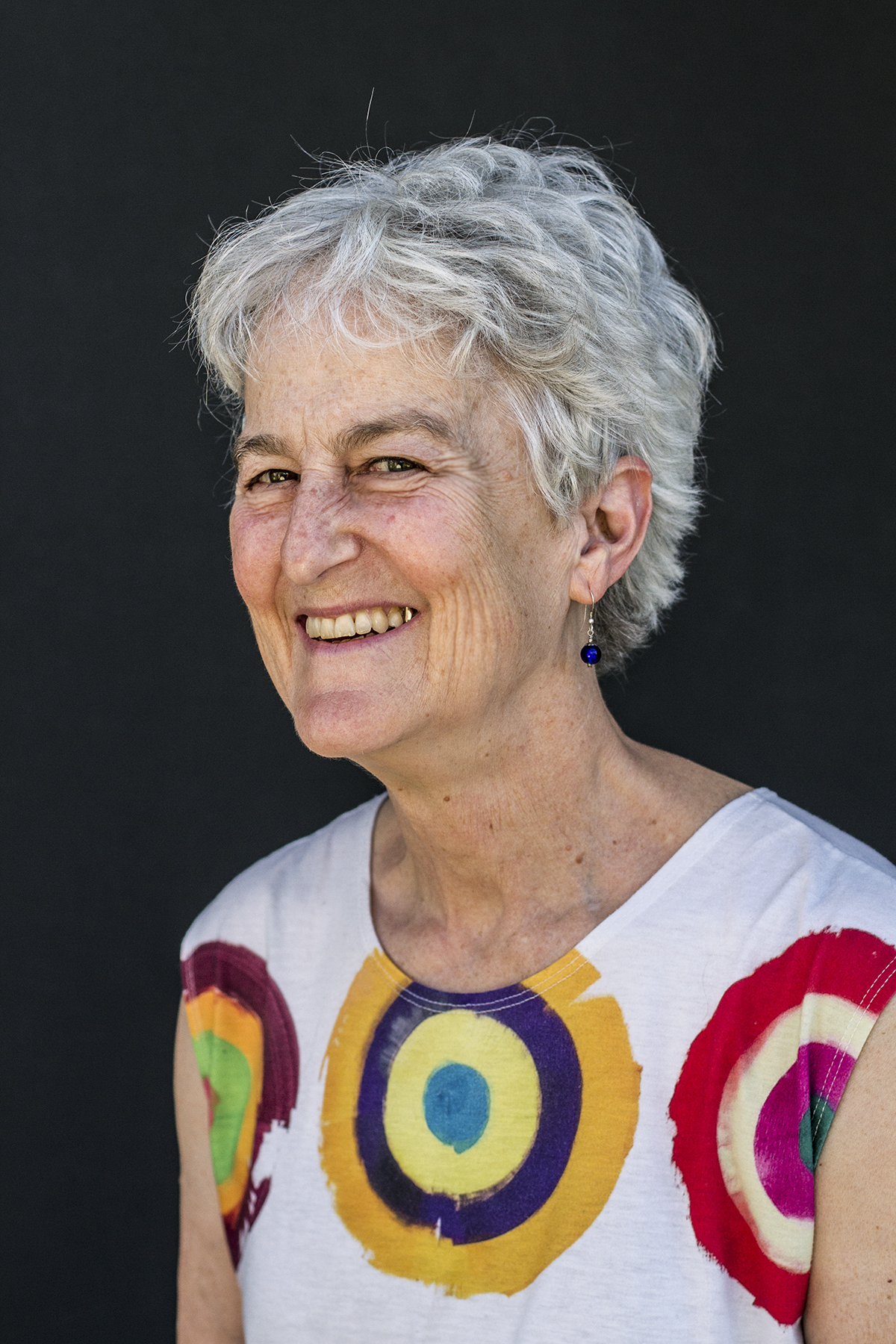 by Greg Larson
October 5, 2023
For much of Nancy Folbre's childhood in San Antonio, her family – like many middle-class American families in the 1950s – had a full-time nanny to take care of the children. Known simply as "Tía," the Spanish word for aunt, the elderly Mexican woman formed a special bond with Folbre, the youngest of three siblings. When she passed away, Tía bequeathed her life savings to the young girl – about $8,000. Folbre's father invested the money in Texaco stock, and it later paid for Folbre's entire college and graduate education in the public universities of Texas and Massachusetts.   
In the decades since, Folbre – who was a postdoctoral fellow with the Yale Economic Growth Center (EGC) from 1979 to 1980 – has conducted pioneering research on the value of "care work," or the parts of an economy involving childcare, eldercare, and other caregiving, which is often unpaid or low-paid and predominantly performed by women. More broadly, Folbre's research combines economic analysis with feminist theory, with a focus on gender and family dynamics within households. Throughout her career, one of Folbre's central arguments has been that traditional economic models do not adequately account for the social and economic value of care workers like Tía.
"That relationship may explain a bit of my loyalty to undocumented workers and care workers in the employ of the middle class," says Folbre of her nanny. "We had an affinity for one another."
From Austin to Amherst
Throughout Folbre's childhood, she was keenly aware of money and class issues. During the 1960s, San Antonio was a very segregated city, while Folbre's father managed the business affairs of a rich oil family – giving her a perspective on both ends of the spectrum from her family's place in the middle. Living so close to the US border, she also gained an early interest in international development during camping and hiking trips to Mexico's poor and rural northeast.
During high school and college, Folbre became involved in political activism, the antiwar movement, and what was then called the "women's liberation movement." Since she loved big ideas, she studied philosophy at the University of Texas in Austin – and was once bailed out of jail by a philosophy professor after a political demonstration. But after graduation, philosophy didn't seem practical: Folbre wanted to participate in that era's sweeping political changes, but she also needed to support herself. She decided on economics – starting with a master's degree in Latin American Studies, focused on inequality and economic demography, then a PhD in economics at the University of Massachusetts in Amherst.