Uncommon Impact: How EGC started Nancy Birdsall on a path to leading an international development think tank
by Aiden Lee
November 17, 2021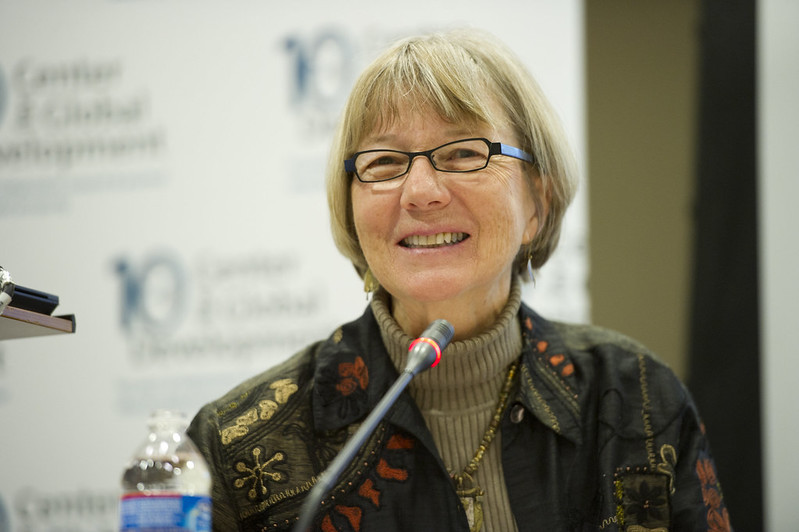 The world's most powerful players in international development should be accountable – but to whom? Whom do they actually serve? 
In 2001, Nancy Birdsall (PhD '79) sought to address these questions when she co-founded the Center for Global Development. Under her leadership, the think tank became a leading authority on economic development, helping reform large multilateral organizations, shaping US development and aid policy under both Republican and Democratic administrations, and measuring and reporting on other rich country development programs – from aid to trade, migration, and climate policies. 
Beyond founding CGD, Birdsall is known widely for her contributions to the field of international development, calling attention to the reality of asymmetric economic growth among countries and its implication of increased global inequality; introducing Cash-on-Delivery (or outcomes-based) foreign aid; and analyzing the successes and shortcomings of the Washington Consensus, a set of market-oriented economic principles widely adopted throughout Latin America in the 1980s and 90s following the debt crisis.
Yet, despite her mainstream success, Birdsall began her career as an economist on an unconventional path. After a liberal arts education (a BA in American Studies and an MA in international affairs), she became interested in economics while working at the Smithsonian Institution. Specifically, her work there was in a USAID-funded program supporting developing country scholars working on population issues. She then honed her quantitative skills as a Ph.D. student at Yale and the Economic Growth Center (EGC). 
During her time at Yale, she witnessed a transformative era for the field of economic development. The traditional approach of studying national accounts and the structure of economies was expanding to bring both newly available household data and an emphasis on econometric methods to analyses of microeconomic topics like household decision-making.
It was here Birdsall gained an appreciation for the independent and unbiased policy-based research that would feature heavily in nearly every aspect of her career, from her time at the World Bank and the Inter-American Development Bank to founding the Center for Global Development.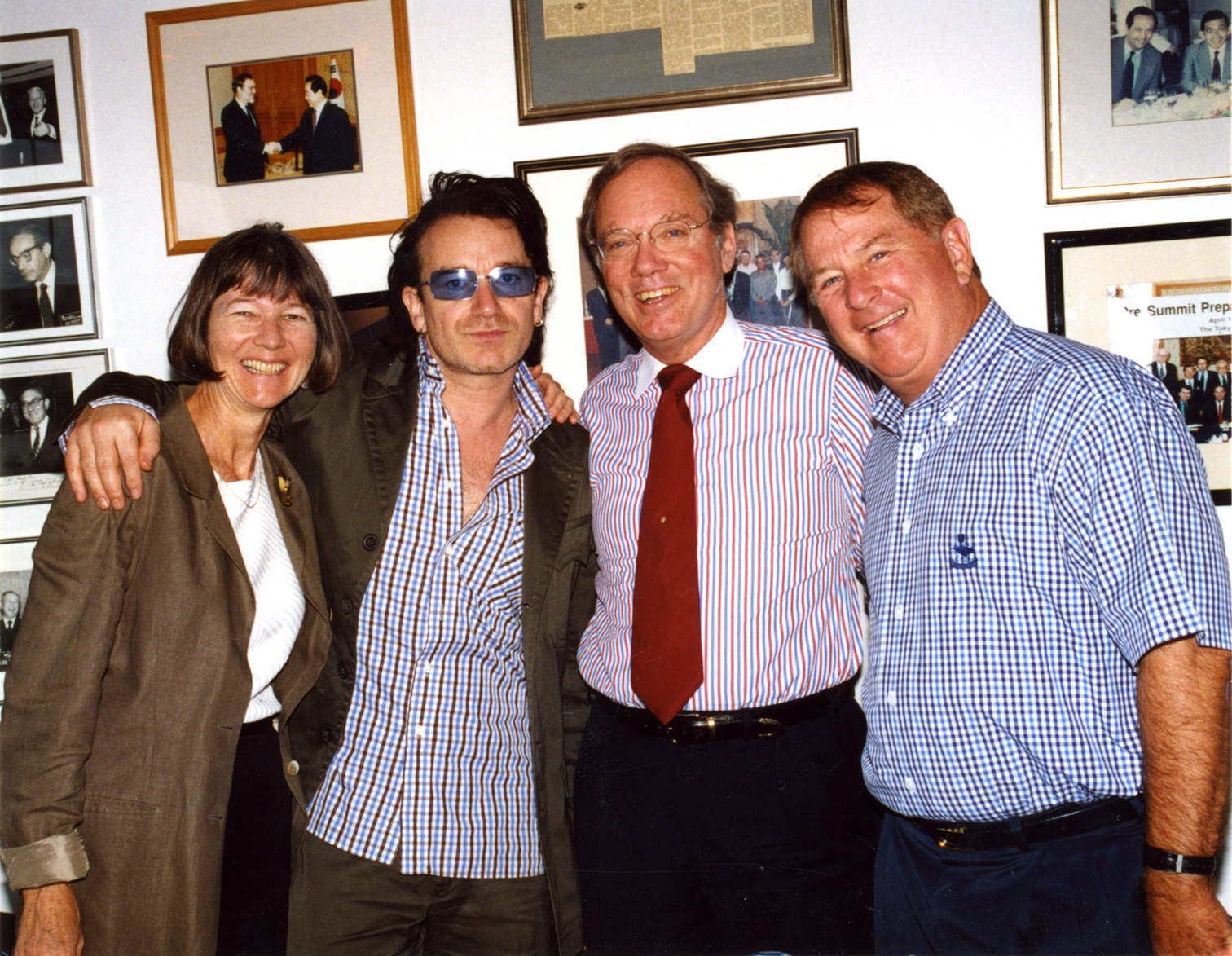 A winding path economics
Early in life, Birdsall moved quickly from one interest to the next. As an undergraduate student at the all-women's Newton College of the Sacred Heart, she started as an English major before switching to American Studies on a whim. The decision had unintended benefits: it introduced her to entirely new topics and concepts. 
"I guess I have always been a bit of a dilettante, driven by curiosity more than a clear career path," she said in a recent interview with EGC. "In college, I abandoned being an English major because I didn't want a requirement to take Olde English to crowd out other courses in my final semesters. I got permission to major in the then new field of American Studies, and I took courses in political science, American history, and US constitutional law."
She continued this exploration in graduate school, obtaining a Master's in International Relations at Johns Hopkins University's Paul H. Nitze School of Advanced International Studies in 1969. She again took a new direction during this time, choosing Africa as her region of concentration and writing on the Kenyan independence movement from British colonialism.
Birdsall was introduced to economics during one of her first jobs out of graduate school: as a social science analyst for the Smithsonian Institution, where she coordinated expert reviews of proposals from African scholars studying population issues. 
"The proposals from economists had a clear logic, using data and empirical methods to test hypotheses," Birdsall said. The program, which was funded by USAID, offered concrete examples for how quantitative analysis by local scholars could guide policies that mattered for the lives of people in developing countries. This experience convinced Birdsall to pursue further graduate study in economics.