A Year at Yale: Celso Furtado's political exile in New Haven
By Lisa Qian
March 25, 2021
The famed Brazilian economist Celso Furtado had just been stripped of his political rights when a New York Times correspondent delivered an invitation to him.
It was April 1964, and a new military government had seized power in a coup d'état and removed Furtado from his government post, labeling him a communist. The invitation the journalist delivered was from Yale's economics department, proposing that Furtado come spend the first year of his exile in New Haven as a visiting professor and scholar at the Economic Growth Center (EGC). Faced with the prospect of arrest for any public activity in Brazil over the next ten years and knowing that many of his former employees had already been detained, Furtado accepted Yale's offer.
Early life and career in Brazil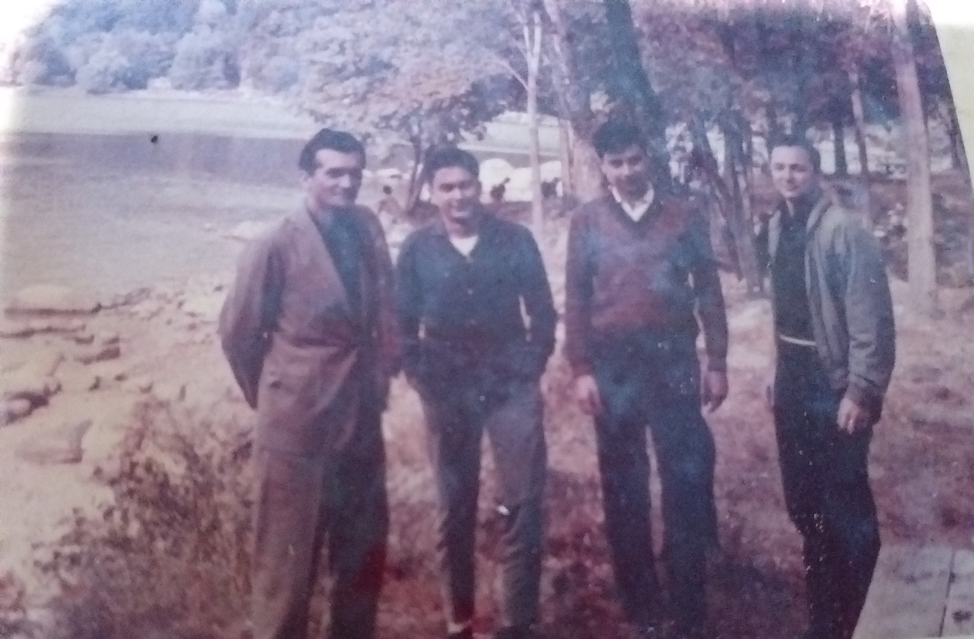 Furtado is often described as one of the most prominent Latin American economists of the 20th century, known both for his policy work creating economic development programs in Brazil and his academic work theorizing the evolution of Latin American economies. Although his time at Yale was short, the impact he had on his students and colleagues extended far beyond his year in New Haven.
Prior to the 1964 coup, Furtado had been the director of SUDENE, a government agency he had founded in 1960, which promoted an innovative regional economic development program in Brazil's poorer Northeast region, and Minister of Planning in the deposed government. By some accounts, he was responsible for convincing President Kennedy to commit $131 million dollars in Alliance for Progress funding to the Northeast.
As director of SUDENE, Furtado met Werner Baer, an assistant professor at Yale and the Economic Growth Center. Baer lived in Brazil for a year as part of the EGC's Country Studies Program, which sent young professors into the field to research the economies of developing countries. Upon learning of Furtado's dismissal as director and the terms of his political exile imposed by the new military government, Baer pushed for the EGC to extend an invitation and encouraged Furtado to accept the offer.