The legacy of Carlos Diaz-Alejandro – at Yale and in Latin American scholarship 
By Lisa Qian
March 29, 2021
One of Yale's most influential and prominent economics professors never intended to become an academic. 
For Carlos Diaz-Alejandro, a native Cuban, the goal in pursuing graduate study in economics at MIT was to "improve the general standard of living in my country Cuba." However, just as he was finishing his dissertation, the failure of the Bay of Pigs invasion and consequent suspension of U.S.-Cuba diplomatic relations threw a wrench in his plans to return to Cuba. A friend described his choice to stay in the U.S. and become an academic as the "most difficult decision of his life."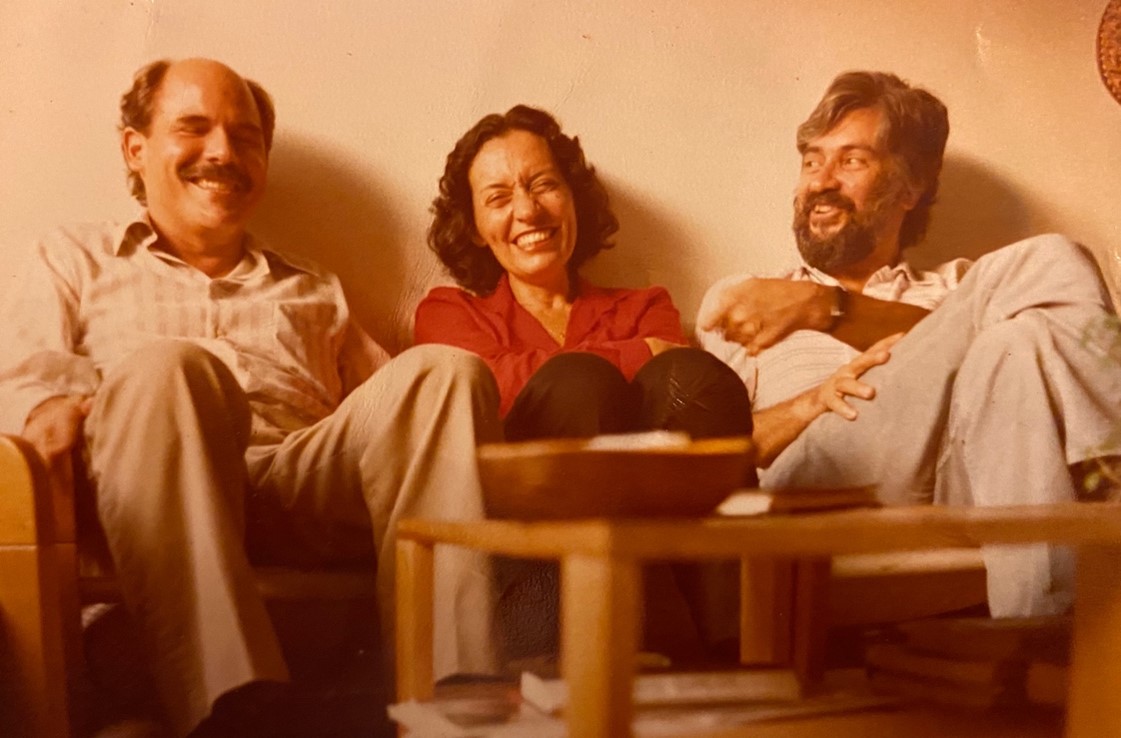 Diaz-Alejandro ultimately spent the majority of his academic career at Yale, where he was known not only for being a brilliant economist, but also a vocal supporter of human rights in Latin America. In addition, he was one of the few tenured Latino professors at major American economics departments in the 1960s and 70s. 
"For years his work has served as both an inspiration and a point of departure for all those involved in the study of Latin American economic development," wrote Nohra Rey de Marulanda of the Inter-American Development Bank in a book honoring Diaz-Alejandro.
Early Life
Diaz-Alejandro was born in Cuba in 1937. He attended Miami University for his undergraduate degree and MIT for his Ph.D. Because the trauma of U.S.-Cuba relations was so great, he refused to write about Cuba's economy and history. Instead, he turned to Argentina for his dissertation. Before finishing, he received an offer from the EGC's Country Studies Program, which hired young assistant professors and sent them into the field to study and write books on the economies of developing countries. Diaz-Alejandro selected Argentina for his Country Study – a natural choice given his research – and spent the 1963-64 academic year in Buenos Aires. 
"[T]hose who study Argentine history…will find this book one of their most valuable tools and formidable challenges," said one review of Diaz-Alejandro's Country Study monograph. "It will be possible to fully appreciate its value only when others have answered many of the fundamental questions which it brilliantly and persuasively raises."
His book, published in 1970, was the most extensive English-language account of the Argentine economy's history and is still considered a standard reference by economic historians today.
"[Professor Diaz-Alejandro] is clearly the top young man in the Latin American field," read an evaluation of his time with the Country Studies Program. "But Diaz-Alejandro is more than a Latin American economist: he is a distinguished theorist generally in the fields of international trade and economic development."