The life and legacy of EGC visiting economist Dudley Seers
By Greg Larson
July 22, 2021
What is development economics? Several decades after its emergence as an academic discipline, this question still inspires spirited debate. While the prevailing orthodoxy continues to evolve, certain thinkers and their ideas have proved enduring. One such pioneer was Dudley Seers, a British economist whose insights about the development process were far ahead of their time. In the early 1960s, Seers was a visiting fellow at Yale's Economic Growth Center (EGC), where he produced two landmark papers that still resonate today.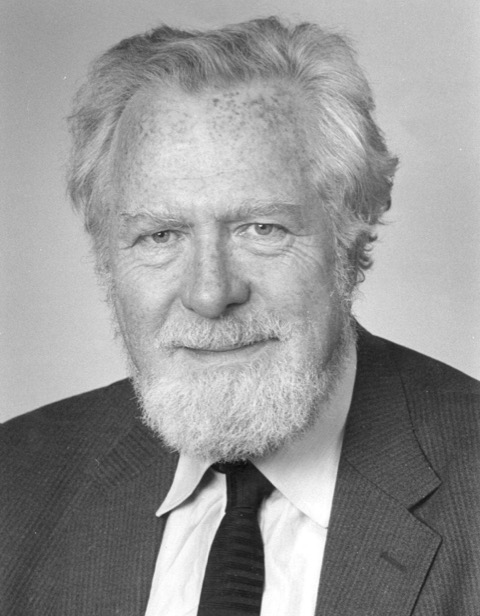 Helping shape a nascent field 
Both as an academic and policymaker, Seers played an important role in the early history of development economics. Born in 1920 and trained at Cambridge, he spent much of his career studying what were then called "Third World" countries. In the 1950s and 1960s, he worked for the UN economic commissions for Latin America and Africa, traveling extensively throughout both regions. In 1964, he helped found the UK's Ministry of Overseas Development, and in 1967 became the founding director of the Institute for Development Studies at the University of Sussex. 
During this period, development economists were split between two competing schools of thought: neoclassical economics and structuralism. The neoclassical approach emphasized supply and demand and utility maximization as its organizing principles, believing that these forces will help allocate resources efficiently in any free market economy. Structuralism, by contrast, emphasized country-specific analysis to identify an economy's key structural relationships, such as factor endowments or trade links with the global economy.