Event Details
Sustainable Development on an Urbanizing Planet – the sixth in the series, "The Yale Development Dialogues: Economic Policy Lessons from History"
Hosts: Yale Economic Growth Center, the South Asian Studies Council at Yale MacMillan Center, and the Jackson Institute for Global Affairs
Date and time: Tuesday April 13, 2021, 9:00AM EST (13:00 GMT, 18:30 IST)
Event Description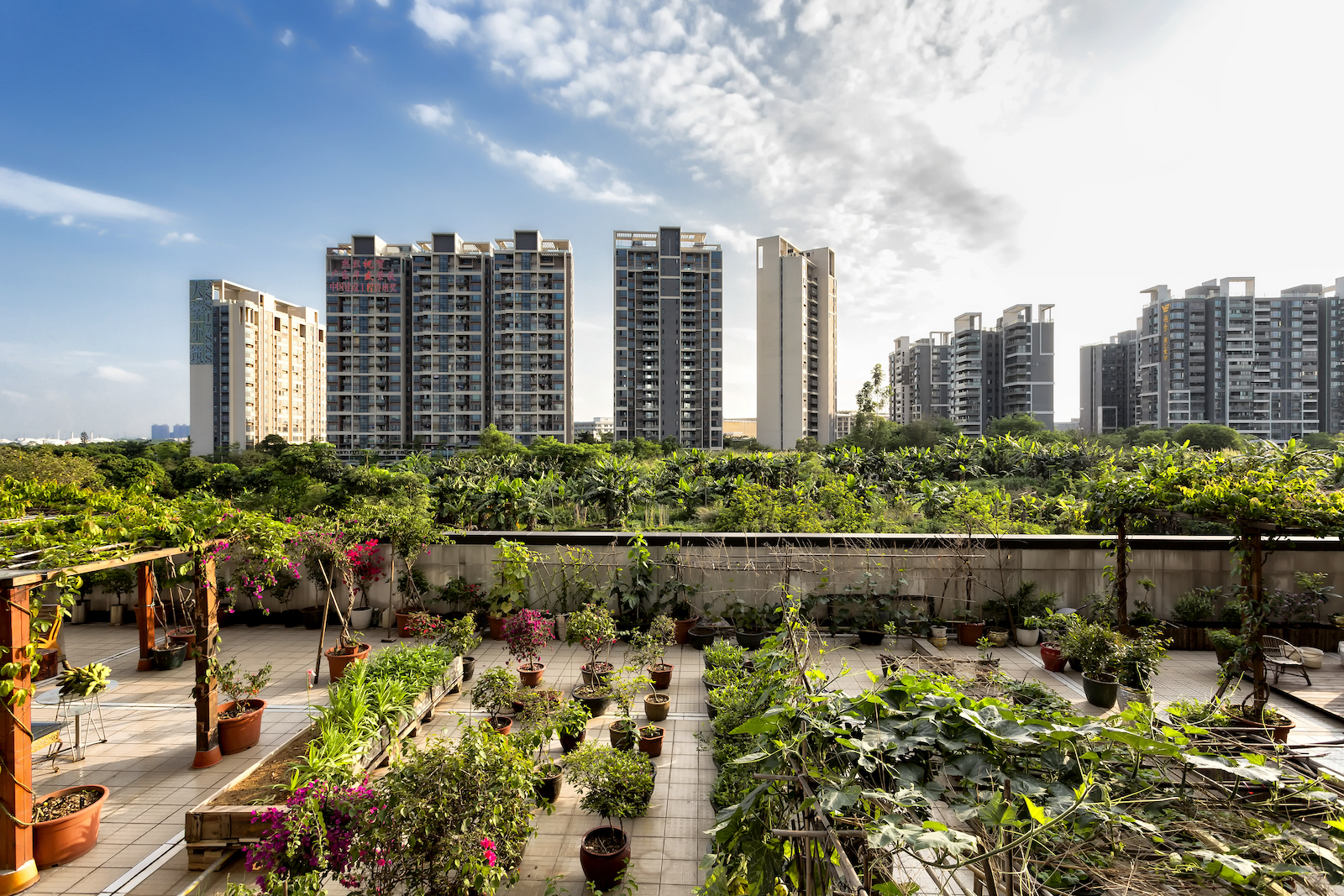 Human density has often been presented as a problem – from mid-twentieth-century fears of a "population explosion" inhibiting development, to contemporary alarm that urban growth is driving the climate crisis. However, both historical and contemporary examples show us that cities can be spaces of biodiversity and provisioning, places where density mitigates sprawl and reduces carbon emissions. 
In any search for "green" solutions to poverty, cities must play a large role. The sixth Yale Development Dialogue focuses on the features of cities that are most conducive to sustainable development, and on those that are not.
Moderated by Catherine Cheney, Senior Reporter at Devex, the event featured Kate Brown, author of Manual for Survival: A Chernobyl Guide to the Future, and Edward Glaser, author of Triumph of the City: How Our Greatest Invention Makes Us Richer, Smarter, Greener, Healthier, and Happier, in conversation with Sunil Amrith and Rory Stewart.
Panelists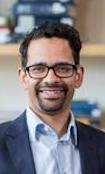 Sunil Amrith is the Renu and Anand Dhawan Professor of History at Yale, and current chair of the South Asian Studies Council. His research focuses on histories of environment, migration, and public health across South and Southeast Asia.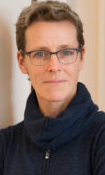 Kate Brown is a Professor of Science, Technology, and Society at MIT. Her research interests illuminate the point where history, science, technology and bio-politics converge to create large-scale disasters and modernist wastelands. The author of four books, she is currently exploring the history of what she calls "plant people:" indigenes, peasants and maverick scientists who understood long before others that plants communicate, have sensory capacities, and possess the capacity for memory and intelligence.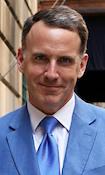 Edward Glaeser is a Professor of Economics at Harvard University. His researches focuses on cities, economic growth, law, and economics. In particular, his work has focused on the determinants of city growth and the role of cities as centers of idea transmission. He has served as Director of the Taubman Center for State and Local Government, and Director of the Rappaport Institute for Greater Boston.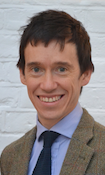 Rory Stewart is a Senior Fellow at Yale Jackson Institute for Global Affairs, where he focuses on contemporary politics in crisis and on international development and intervention in fragile and conflict affected states. Stewart served as the UK Secretary of State for International Development where he doubled the U.K.'s investment in international climate and environment.
Moderator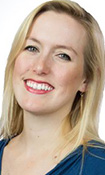 Catherine Cheney '10 is a Senior Reporter for Devex, covering the West Coast of the U.S., focusing on the role of technology, innovation, and philanthropy in achieving the Sustainable Development Goals.