A tradition of international collaboration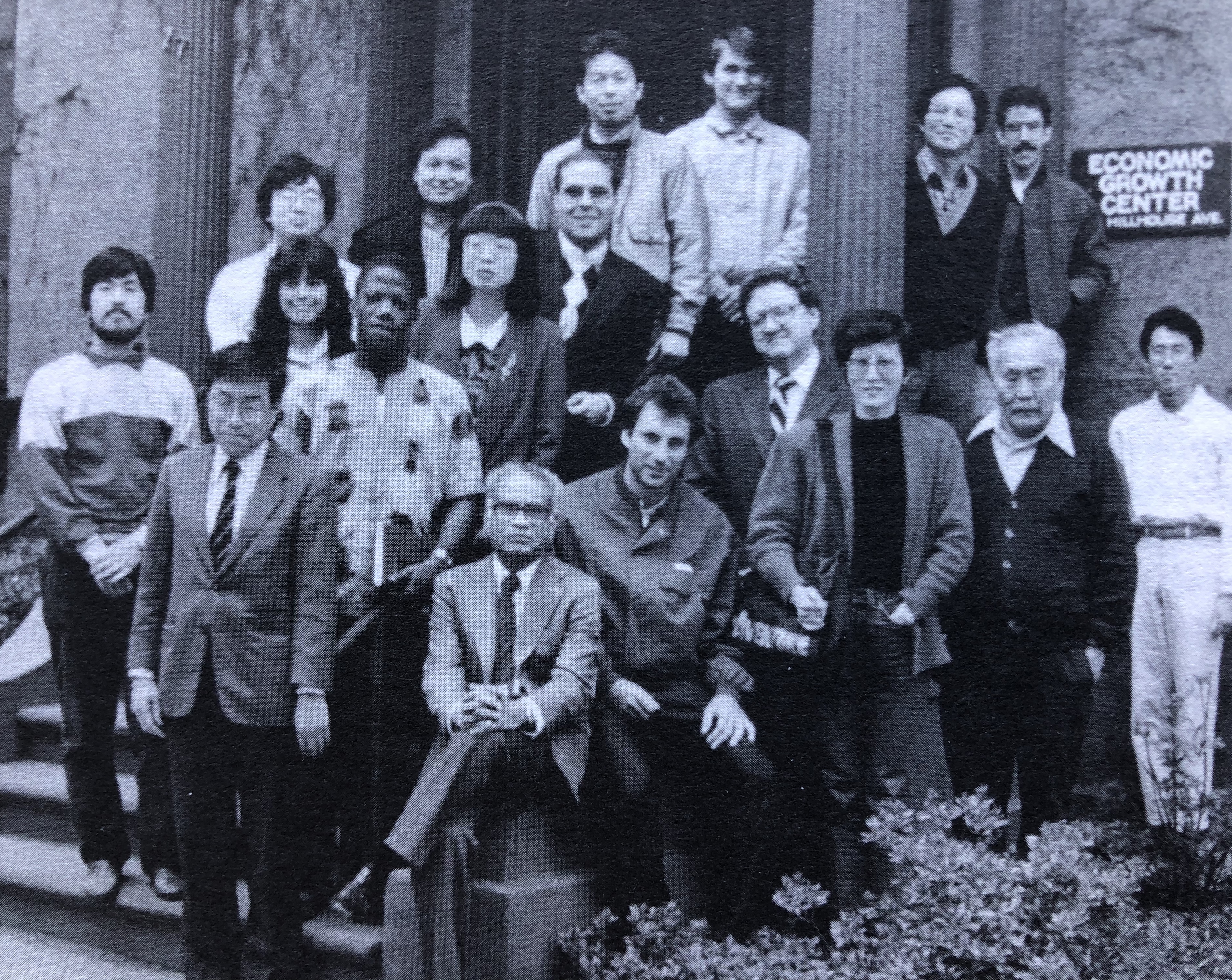 When the Economic Growth Center was founded in 1961 it took over the International Foreign Economic Administration program, which since 1955 had brought young economists and statisticians employed in public service in their home countries to Yale to receive a year of advanced training. Since then, EGC has hosted many international researchers through fellowships and the International Development Economics (IDE) one-year masters program.
To mark our 60th Anniversary during the 2020-21 academic year, we are gathering materials on the Center's history: not only the intellectual achievements of its affiliated faculty, but also the stories of its under-recognized members and international visitors. Below you will find a large and growing list of these visitors. If you have information on the contributions any of them made to scholarship and policy in their home countries and internationally, please click the link and tell us about them. And, if there are names missing from our list, please email us.